A number of factors, including political stability, are driving investor demand, says the firm's capital markets head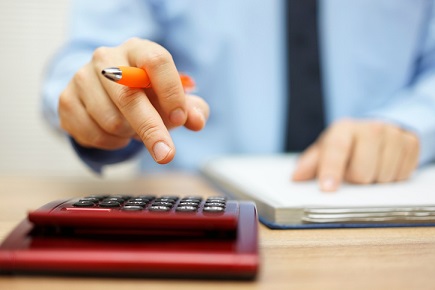 The global IPO market grew both in terms of issuance value and volume in the first half of the year,
Baker McKenzie
's latest cross-border IPO index has found.
A number of factors, including sound economic fundamentals in key markets like the EU and the US and a lull in some political uncertainties, contributed to the positive trend, said Koen Vanhaerents, Baker McKenzie's global head of capital markets.
"Political stability in many markets, strong performance of IPOs and sound economic fundamentals are the forces driving investor demand, while investors have also learned to live with unpredictable developments," Vanhaerents said.
In the first half, the value of issuances amounted to US$89bn, up 76% from last year, while volume increased to 728 deals, up 53% year-on-year.
Issuances in home markets grew faster in terms of value, with a 93% increase in domestic deals compared to 41% growth in cross-border deals, as market familiarity and currency volatility protection influenced issuers, Baker McKenzie said.
However, overall performance has not yet recovered to 2015 levels, with total value of deals in the first half being 24% lower than the comparable period two years ago.
Average deal size was US$122m, up 15% YoY, although the report indicated that 1H2016's US$100m average was a six-year low.
The financial sector raised US$22bn from 101 listings, up 47% YoY, while the technology sector raised US$11.8bn, up 443%, from 100 IPOs. The industrials sector raised US$11.3bn from 100 deals, up 59%. The consumer products and services industry raised US$8.2bn from 69 IPOs, an increase of 360%. This is followed by the energy and power industry with US$7.7bn from 43 deals, an increase of 90%. Also experiencing growth was healthcare with US$6.4bn from 69 deals, up 88%.
Related stories:
Japan takes top spot for outbound M&A
Top firm sees these factors driving M&A in the mining sector