Tech M&A looking good says MoFo survey... Law firm network expands South American presence...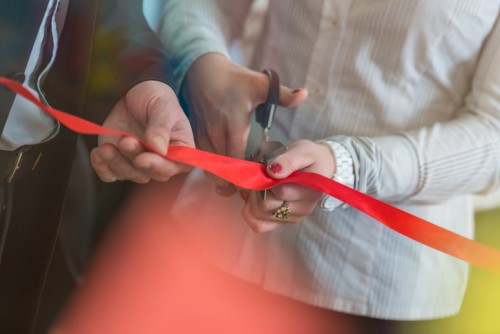 Many global law firms are ramping up their presence in the European Union.
Last week, Simmons & Simmons officially launched in Dublin, and Linklaters opened its fifth office in Germany.
The new Dublin office for Simmons & Simmons is headed by Fionán Breathnach and will focus on the asset management and investment funds sector.
Breathnach is joined by three partners but it's expected that the team will grow to ten partners and 40 others in the next three years.
"We are very excited about the prospects for the Dublin office. Ireland is a key strategic domicile for investment funds and is a committed member of the EU, providing full access to that market. We look forward to growing our business here significantly over the coming years," Breathnach commented.
The expansion for Linklaters, with a new office in Hamburg, represents the city's growth as a business centre and the firm seeing an increase in the number of clients based in the city.
Tech M&A looking good says MoFo survey
The outlook for M&A in the tech sector is looking positive according to a survey by Morrison Foerster.
The firm's poll offers the most positive outlook for tech M&A in four years and reflects optimism for the rest of 2018 after a slow start. Two thirds of respondents expect deal volume to increase.
Changes to tax laws in the US are driving sentiment in the sector.
"It is clear that dealmakers remain bullish about the prospects for tech M&A this year," said Robert Townshend, co-chair of Morrison & Foerster's Global M&A Practice Group. "This rosy forecast from our survey respondents can be attributed to changes in U.S. tax law at the end of 2017. The majority of dealmakers clearly believe that lower corporate tax rates will free up cash for M&A while making target companies more attractive."
Law firm network expands South American presence
The specialised, business-focused labour and employment law alliance L&E Global has added a new member firm in South America, its first member in Chile.
Cariola Díez Pérez-Cotapos is a leading full-service firm and its employment and labour practice has an enviable reputation in the market.
L&E has a membership of more 1,500 legal professionals in 60 jurisdictions across 6 continents.