The game which uses psychometric principles tests cognition, thinking style, interpersonal style and grit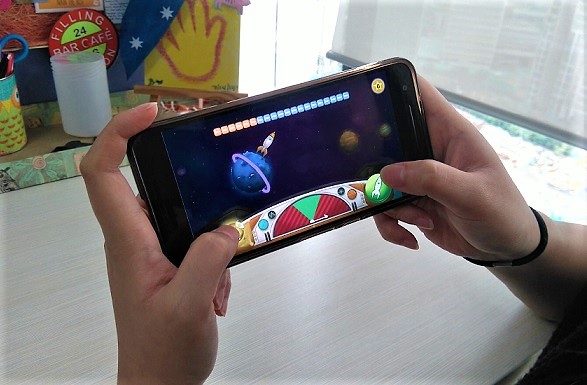 An international law firm is looking whether gamifying a part of its hiring process will improve its intake of trainee applicants.
Taylor Wessing will be the first law firm to utilise the video game Cosmic Cadet in its application process, a report from
Legal Week
reveals. The firm may be followed by
Clifford Chance
which is mulling the roll out of the same game later this year, it adds.
Cosmic Cadet measures cognition, thinking style, interpersonal style and delivering results, Arctic Shores, the game-based assessment technology firm which developed the game, says.
Cognition is how an individual processes and uses information to perform mental operations. Thinking style is how a person approaches and appraises problems and makes decisions. Interpersonal style is their preferred approach to interacting with other people. Delivering results is described by Arctic Shores as a person's drive to cope with challenges and complete a task.
According to Legal Week, the game tests 13 character traits namely: thinking style - risk appetite, managing uncertainty, potential to innovate, and learning agility; interpersonal style - social confidence and affiliativeness; aptitudes - processing capacity, executive function, processing speed, and attention control; and delivering results – persistence, resilience, and performance under pressure.
Arctic Shores says its assessments are validated by the rigorous psychometric standards of the British Psychological Society before being reviewed by the University of Oxford department of experimental psychology.
It's essentially impossible to fake being good at the games because they are immersive while measuring traits subtly and capturing a diverse range of metrics.
Nonetheless, Amar Ali, Taylor Wessing graduate recruitment partner, tells
Legal Week
that the program is still a pilot and will not yet affect the intake process directly.
"Rather than diving in, we are checking that it is a complementary selection process," Ali told the publication.
Related stories:
Xerox spins off legal and business services unit
Hotspots of demand in the Australian legal industry revealed