Two months after the transatlantic merger went live, the global firm has elevated partners in nine countries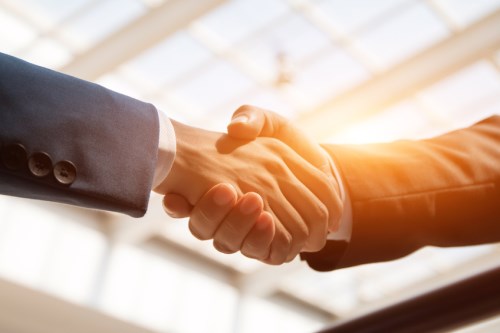 Eversheds Sutherland
has announced its first batch of new partners after its transatlantic merger, promoting 20 lawyers from nine countries to the partnership.
Of the new partners, six are women. Most of the promotions come from the firm's company commercial practice group (14), followed by litigation and dispute management (4), and real estate (2).
Among the new partner promotions, 10 are from outside of the UK. The firm promoted new partners in Austria, France, Germany, Hong Kong, Ireland, Italy, Latvia, and the United Arab Emirates. The firm has also promoted eight legal directors in the UK.
The new Eversheds Sutherland (International) new partners, by practice area, are:
Company commercial
Giulia Bramanti, Milan
Paul Castle, Leeds
Clint Dempsey, Dubai
Catherine Detalle, Paris
Louis-Narito Harada, Paris
Lena-Sophie Kaltenegger, Vienna
James Lindop, London
Elizabeth Marshall, Leeds
Paul Moloney, Hong Kong
Lutz Schreiber, Hamburg
Theresa-Marie Stodell, Birmingham
Mark Taylor, Birmingham
Ash Woodcock, Nottingham
Real estate
Tom Birchall, Birmingham
Matthew Storer, Birmingham
Litigation and dispute management
Stephen Barry, Dublin
Gregory Buckley, Manchester
Sarah Naylor, Manchester
Wesley Pydiamah, Paris
The firm's new legal directors, by practice areas in the UK, are:
Human resources
Jason French-Williams, Cardiff
Robert Gray, Manchester
Wie-Men Ho, Birmingham
Sally Isaacs, Cardiff
Amanda Smith Group, Birmingham
Litigation and dispute management
Chris Buddle, Leeds
Louise Howarth, Nottingham
Glenn Newberry, Cardiff
Related stories:
Eversheds Sutherland reveals new leadership team
Eversheds Sutherland in line to have another merger