The firm recruits a seasoned partner from a boutique Singaporean firm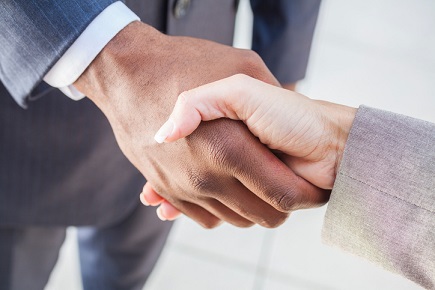 Charmaine Fu has been appointed as a legal director at a global firm's joint law venture in Singapore.
Fu moves to Clyde & Co Clasis Singapore, a joint law venture between Clyde & Co and Clasis, from Ang & Partners, a boutique law firm in the city-state that specialises in shipping, logistics, international trade, and insurance. She was a partner at her previous firm.
Fu, who brings with her more than 12 years' post-qualification experience, has a particular focus on shipping. She also specialises in litigation and arbitration work related to shipping.
Fu has appeared before the Singapore High Court and Singapore Court of Appeal. She is also an experienced arbitrator, having managed matters before the International Chamber of Commerce, The Grain and Feed Trade Association, The Singapore International Arbitration Centre, and the Singapore Chamber of Maritime Arbitration.
Her practice covers ship sale and purchase transactions, master trading and net-off agreements, charterparties, warehousing contracts, and logistics contracts.
Clyde & Co Clasis said that in addition to Singaporean law and litigation, Fu will provide support to the firm's growing Southeast Asian practice.
Last February, Clyde & Co expanded in Oman with the hire of Dentons' former Central Asia head.