Bird & Bird taps a clean energy expert to give a shot in the arm to its Asia Pacific practices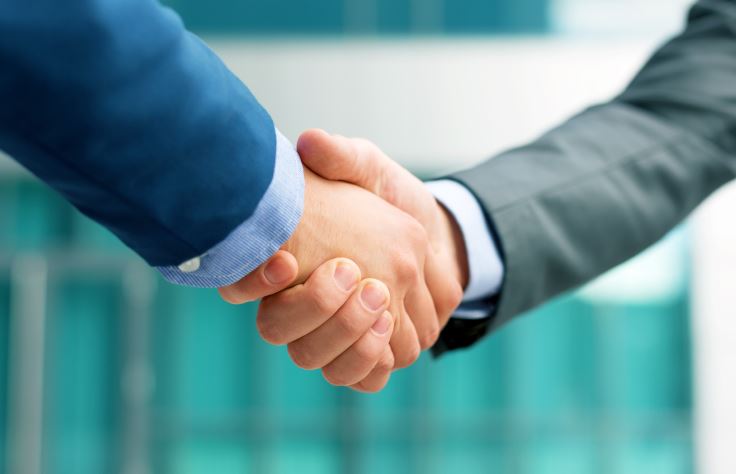 Bird & Bird has appointed James Durnall as special counsel to boost its Asia Pacific corporate law and energy and utilities law practices.
Durnall moved from his in-house role as director of legal and business affairs of UK-based Ingenious Infrastructure, a division of The Ingenious Group, and Golden Square Energy Limited, to the Sydney office of Bird & Bird.
He specialises in clean energy with experience advising clients on all aspects of solar, onshore wind, anaerobic digestion, waste-to-energy and innovative energy efficiency transactions.
The lawyer is also expected to boost Bird & Bird's capital markets expertise, having both Australian and international experience advising on IPOs, right issues, capital reductions, share buy-backs and advising in relation to private equity and venture capital fundraisings.
Durnall is also focused on advising on all aspects of investment funds in the UK, Australia and offshore jurisdictions in sectors as diverse as energy and infrastructure, private equity and hedge funds. He also has substantial banking and finance experience.
Prior to working at Ingenious, a financial services group, he worked as a senior associate in the corporate, projects and investment funds team of leading law firms in London and Sydney.
"James joins our already busy energy and utilities sector practice as we begin a further expansion phase in the Asia Pacific market," said Shane Barber, managing partner of Bird & Bird in Australia.
Durnall said he was delighted to be joining the Bird & Bird team.
"The clean energy and renewable asset class represents a compelling and attractive investment proposition with the Asia Pacific market increasingly becoming a driving force in clean energy development and investment worldwide. It is fantastic to be a part of this vibrant and growing sector," he said.
Related stories:
Aussie merger a possibility says Bird & Bird boss
Firm bullish on 2017 M&A activity as it tops three different league tables