The firm advised on the creation of the only united industry super fund in Tasmania, with $7.6bn in combined funds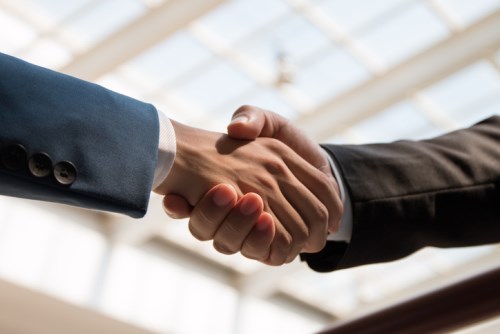 K&L Gates advised Tasplan on its merger with State Government-operated RBF Tasmanian Accumulation Scheme, creating the state's only united industry super fund.
Billed as one of the most substantial Australian superannuation fund mergers in recent years, the deal creates a super fund with 165,000 members, 15,000 employers, and $7.6bn in combined funds as of 31 December.
K&L Gates assisted Tasplan acted on varied elements of the merger, including collaborating with the Department of Treasury and Finance on legislation. It also advised on board governance and helped create mechanisms to allocate assets to transferring members and a small group of members that will remain.
The global firm's team was led by Melbourne financial services partner Jim Bulling, who was assisted by Sydney energy, infrastructure and resources partner Michael Neylan, senior associates Daniel Knight and Rania Seoud, and lawyers Stephen Clarke and Michelle Chasser.
Bulling said that Tasplan's members and the state of Tasmania benefit from lower fees and increased investment in the state as a result of the merger. He said that superannuation is at heavily regulated crossroads, which makes mergers like this challenging. The merger went through a long process with many critical steps, he added.
Related stories:
Top Kiwi firms act as AU private equity buys NZ's largest egg producer
Two AU deals rank among 10 largest US law firm acquisitions over past decade