The firm also elevated two associates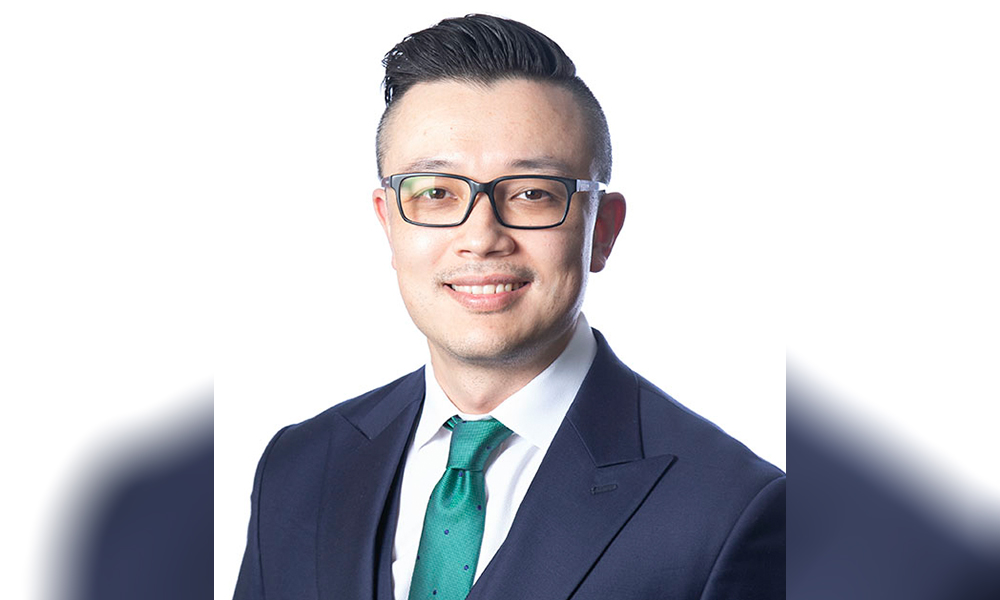 Gilchrist Connell has promoted two new special counsel in its Sydney and Perth offices.
Malcolm Wood works from the firm's Sydney office, and is a litigation specialist focusing on significant high-value matters in various jurisdictions across the country and throughout the South Pacific. He has worked on transactions valued from $250,000 to around $750m.
He has acted for professionals, directors and officers of ASX-listed companies, financial institutions and internationally based primary and excess layer insurers. He has experience in handling issues related to warranties and indemnities insurance, and he has provided regulatory advice to both domestic and overseas insurers and reinsurers.
Recently, Wood began practicing in corporate and commercial law, particularly with regard to matters involving trade sales, M&A and public companies. He has drafted advices on regulatory matters.
James Duffy focuses on insurance and financial litigation. He is experienced in handling claims involving professional indemnity, management liability, directors and officers, coverage, employment practices, commercial litigation and accident and injury.
His clients include financial professionals, property managers, not-for-profit organisations and employers. He has worked on cases that have come before the Fair Work Commission and federal courts.
Duffy has international experience from a stint in London, and completed a secondment with a major insurer recently. He heads up Gilchrist Connell's EPL practice in Perth alongside national workplace principal Joel Zyngier.
The firm also elevated two lawyers to the position of associate.
Kaye Lai operates from the Adelaide office, and is looking to become a specialist in associations liability claims. Carolyn Ledinh is part of the corporate team in Sydney, and has experience across various aspects of the practice. She has a focus on transactional and regulatory matters.
"It's exciting to see the ongoing development and dedication to client service that our team in general—and these individuals in particular—continue to demonstrate. One of the perks of the job is to honour these achievements and encourage lawyers at all levels to make their mark in delivering optimal results and real client value," Gilchrist Connell managing principal Richard Wood said.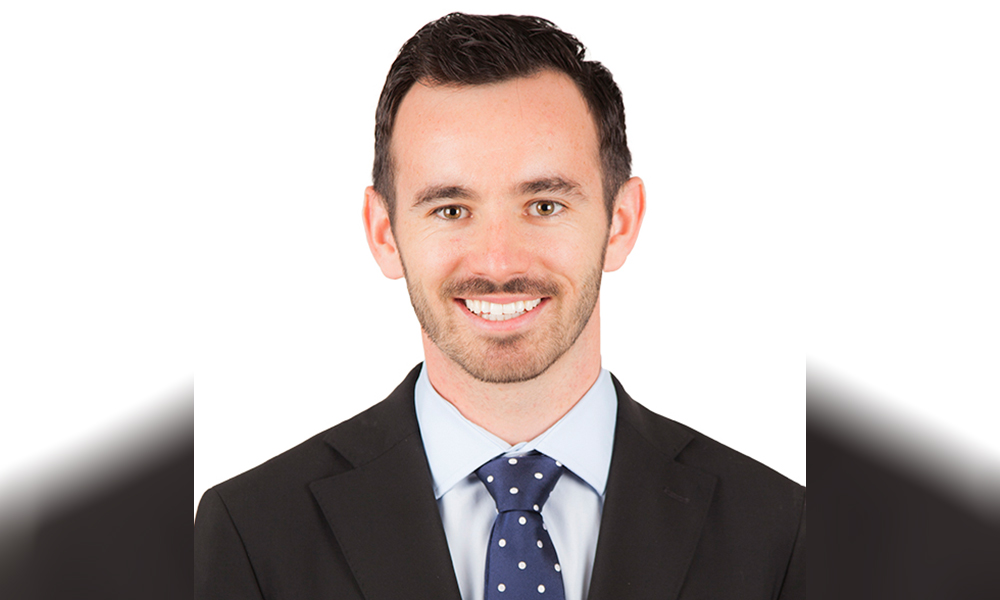 James Duffy