The claim to one of the world's largest undeveloped lithium deposits was dismissed just seven months after it was lodged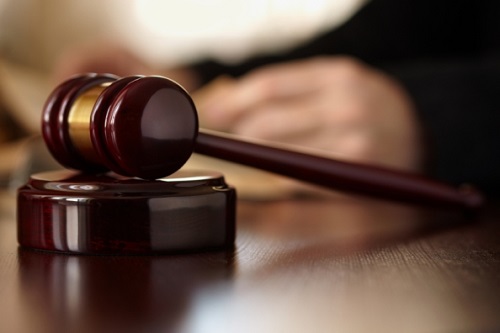 Gilbert + Tobin (G+T) and
Maddocks
successfully defended Kidman Resources' Mt Holland Lithium Project just seven months after a claim was lodged by Marindi Metals in the Supreme Court of Western Australia.
Justice Kenneth Martin dismissed Marindi's claim saying "no binding or concluded contractual agreement was ever reached" between the two companies. Marindi claimed in November last year that email and text message exchanges in April 2016 showed it had agreed to acquire Kidman's lithium rights.
The Earl Grey discovery, which is at the centre of the $200m Kidman project at Mt Holland, is one of the largest undeveloped lithium deposits in the world.
The G+T team was led by litigation partner Tim O'Leary, who said that he and his team worked closely with Maddocks' Roon Smooker and Katherine Styles on the matter.
"We briefed Grant Donaldson SC, who presented a compelling case for Kidman at trial, and the court dismissed Marindi's claim 5 weeks later – just 7 months after the claim was lodged," O'Leary said.
Kidman has partnered with Sociedad Química Minera de Chile on the development of the Mt Holland Lithium Project. The two companies will work in a 50-50 joint venture, including on a planned downstream lithium refinery in Western Australia.
Related stories:
Australasian M&A on the rise
National firm elects new chair