The appointments include two partners, three special counsel, and a director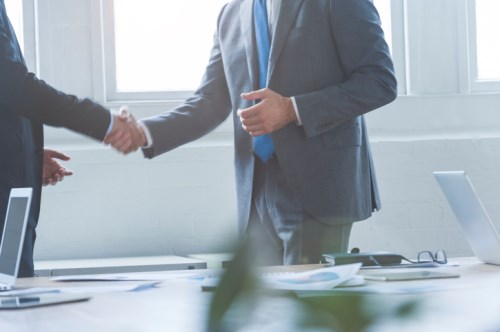 Gadens has elevated six of its lawyers to senior positions, effective 1 July.
The firm's corporate advisory team gets two new partners, Alex Eyre and Clare Miller. Both were promoted from special counsel.
Gadens has also promoted three to special counsel. Elevated from senior associate were Alexandra Walker of the property team, Damian Walsh of the banking and financial services team, and Louise Dorian of the family and relationship law team.
Kelly Marshall of the corporate advisory team has also been promoted by the firm from senior associate to director.
The appointments bolster the firm's capabilities to provide greater depth and breadth of services and an outstanding client experience, Gadens said.
"Gadens is fortunate to have people of such high calibre, with an incredible passion for what they do and helping their clients succeed," the firm said.
The appointments add to the appointments the firm has made throughout the previous financial year. In September, the firm recruited employment advisory partner Brett Feltham. Banking and finance partner James Roland joined Gadens in November, right before disputes and litigation partners Kathy Merrick and Dermott Lynch moved to the firm.
In December, the firm elevated disputes and litigation partner Barbara-Ann Sim and property partner Brad Marland in Brisbane. The promotion round also included property experts James Mitchell and Karen Greenwood being promoted to special counsel, and disputes specialist Jacqueline Ogden promoted to director.
That same month, it also recruited corporate partners Robert Tracy and Edward "Ted" Nixey, along with their teams that included special counsel Breanna Davies.
In January, the firm welcomed property partners Michael Bampton and Archie Smith in Sydney.
Gadens welcomed IP expert Donna Bartlett as a partner in Sydney in March.
In May, the firm recruited family and relationship law partner Paul Lewis. That same month, banking and financial services partner Brad Allen joined the firm.
In the last year, the firm has also promoted banking and financial services specialist Greg Conomos to special counsel.