The firm has pledged to reach certified carbon neutral status within the next 12 months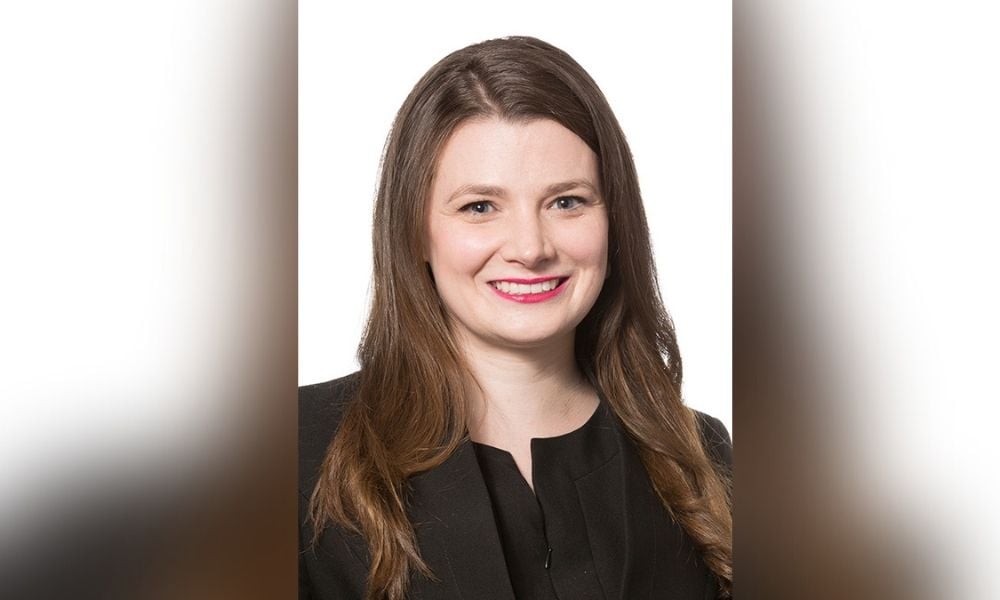 Gadens has announced new sustainability targets for its Melbourne and Sydney partnership.
The firm's Melbourne and Sydney partnership pledged to reach certified carbon neutral status within the next 12 months and net zero status by 2030. The firm explained that as part of its new strategic plan and renewed focus on sustainability, it has adopted the United Nations Sustainable Development Goals framework.
"Sustainability and Social Impact is now one of the firm's key strategic pillars, and we are investing heavily in it. It is important to our staff, our clients, our communities and our planet and we will play our part – alongside other contributing governments and businesses," said Mark Pistilli, CEO of the Melbourne and Sydney partnership.
Gadens said that by formalising its Sustainability and Social Impact function, it has been able to build on the success of its sustainable supply chain management policies and its participation in the annual reporting process of the Australian Legal Sector Alliance.
The firm has also appointed two key figures to lead the charge on this initiative: Sophie McNamara will be the head of Sustainability and Social Impact and Cassandra Krylov will serve as a senior advisor to the new Sustainability and Social Impact team.
"We know that our success as a firm and as individuals is aligned with the wellbeing of our community and planet. We've always had a professional responsibility to support our community with pro bono legal assistance, and we've been proud to build on that foundation when it comes to respecting the earth's resources and supporting communities to thrive," McNamara said.
Over the last two years, Gadens has dramatically reduced its environmental footprint. The firm's key achievements throughout this period include:
decreasing its annual paper consumption by 73.29% through the Gadens PaperLite program
reducing greenhouse emissions from electricity by 54.28%
reducing carbon emissions from plane travel by over 70% since 2019
reducing the amount of single-use items in the office by providing all staff members with reusable coffee cups and water bottles
attaining a 6-star Greenstar accreditation and 5.5-star NABERS energy rating for its Melbourne office
"I have asked everyone at Gadens to play a part as we strive for even more success in this area. We want to ensure that our impact is positive in everything we do, something we encourage all other businesses to join us in doing," Pistilli said.