The Law Council of Australia emphasised the need for more appointments to these courts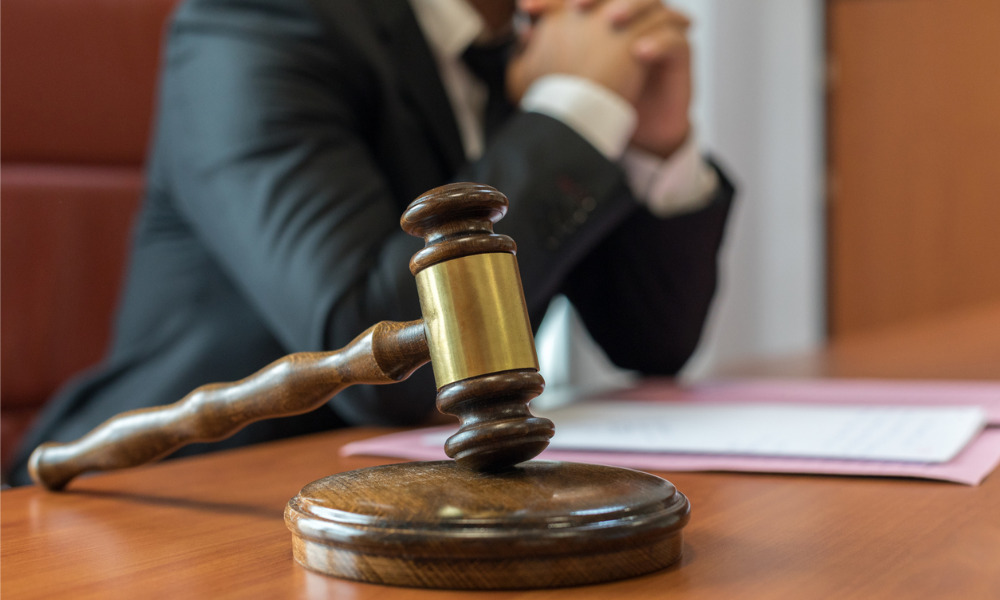 Four new judges have been appointed to the Federal Circuit Court of Australia and the Family Court of Australia.
Attorney-General Michaelia Cash announced on 1 April that barristers Jonathon Davis QC and Jennifer Howe would take the bench at the Federal Circuit Court along with senior registrar Colin Campbell, while Federal Circuit Court Judge Paul Howard would ascend to the Family Court. Davis and Howe will be operating from Melbourne, Campbell from Sydney and Howard from Brisbane.
The judges stepped into their new roles on Tuesday.
"These appointments come at a critical time for the courts as they undertake significant reforms to facilitate the amalgamation of the two courts, including a single point of entry and harmonised rules forms and case management, which commences from 1 September this year," said Will Alstergren, who serves as the chief justice of the Family Court and chief judge of the Federal Circuit Court. "Each judge brings to the courts their enormous skill, professionalism and diligence, both in family law and in general federal law and the appointment of such incredibly well-respected practitioners further compliments the current cohort of outstanding and dedicated judges of the courts."
Dr Jacoba Brasch QC, president of the Law Council of Australia, echoed Alstergren's opinion of the new judges.
"These appointments further complement the current cohort of outstanding and dedicated judges within the courts," Brasch said. "We look forward to the contribution each of these new appointments will make to the judiciary, and to upholding the administration of justice and serving the Australian community."
Last month, family law expert Christopher Bowrey also became a Federal Circuit Court judge, sitting in Townsville.
Even as the Law Council praised these recent appointments, Brasch pointed out that the Federal Circuit Court and the Family Court need more judges given the backlog created in the past year as court operations were interrupted due to COVID-19.
"The Law Council would welcome further appointments to both the Federal Circuit Court and Family Court of Australia to assist with their significant and growing workloads and to help clear backlogs," she said.
Alstergren said that the courts remained committed to minimising delays in handling family disputes and improving risk assessment.
"Now, perhaps more so than ever before, the courts are determined to continue to focus on reducing delays and placing significant priority on the health and safety of families involved in parenting disputes. This includes the identification of risk at the earliest time in family law proceedings to protect vulnerable parties and children," he said.