The senior lawyer established the boutique with a former Norton Rose Fulbright special counsel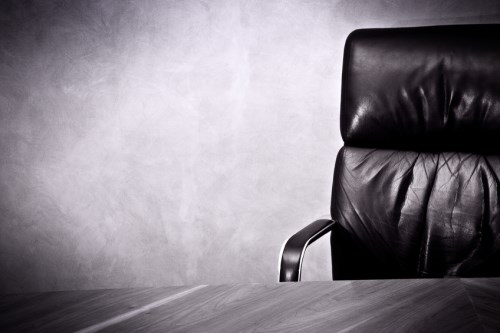 Assured Legal Solutions is set to formally welcome its co-founder, Chris Cruikshank, from
Norton Rose Fulbright
(NRF) on Friday. The appointment will bring the specialist boutique firm's lawyer headcount to six.
Cruikshank resigned from the NRF partnership in Australia in September and was just serving his notice period. He joins former NRF special counsel Nicola Cosgrove, who already started at the boutique in August.
With more than 15 years' experience, Cruikshank is a restructuring and insolvency specialist. At NRF, he led teams acting on prominent matters, including the administration of Howards Storage World and the receivership of Dick Smith. He acts for banks, financial institutions, financial advisers, and insolvency practitioners on debt structuring.
He was a partner at NRF in Sydney for nearly six years after returning from Latham and Watkins in London, where he worked for two years.
"With his strong restructuring credentials, we can now cover the full spectrum of financial legal advice to our clients," Cosgrove said.
In addition to Cosgrove and Cruikshank, the firm's lawyers are John Holmes, Roy Siciliano, and Joshua Kwong. Law graduate Aden Bates is also with the firm.
Holmes and Kwong also came from NRF. Holmes, who was a partner, once led the firm's banking and insolvency practice, as well as the Sydney Office as chair. He became a consultant in 2012 and spent 19 years at NRF. Kwong was an associate for more than three years, while Siciliano came from CommBank's Bankwest division, where he was senior legal advisor.
The team is completed by Araceli Robledo, business development manager, and Belinda Comber, executive assistant. Both also moved from NRF.
Assured Legal Solutions, which focuses on commercial and financial legal services for SMEs and their lenders, has a flat structure. With the exception of Cosgrove and Cruikshank, who are also identified as co-founders of the firm, all of the boutique's lawyers have the "lawyer" title. The firm has no hourly rates and bespoke fee structures are agreed upon with clients at the beginning of every relationship or matter.
The boutique specialises in finance, property, corporate and commercial, dispute resolution, commercial litigation, bank lending, corporate restructuring and workouts, and formal insolvency advice.
Related stories:
Perth firm adds tax and property specialists
Another NRF partner bolts