The former tax partner will have to spend years in prison for sexual assault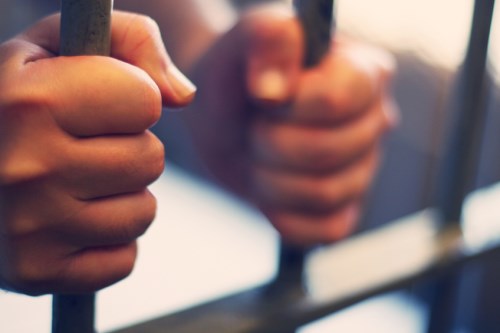 A former high-flying lawyer at a Magic Circle firm has been sentenced to three years and three months in prison for sexual assault.
Thomas Elser, a former Linklaters tax partner, has been sentenced by a Munich Court earlier this month for the sexual assault of an intern at an Oktoberfest firm party in 2014. The incident resulted in another former partner, Laurenz Schmitt, punching Elser in the face.
Schmitt reported Elser to the firm, which conducted an investigation. Both partners left the firm when the investigation was concluded.
Carl-Peter Feick, the firm's former German senior partner; Robert Elliot, the firm's former global managing partner; and litigation partner Christa Bond conducted the internal investigation. The Munich court said that the investigation was carried out appropriately by the firm.
Both former partners reported each other to the police. Last year, Schmitt was given a seven-month suspended sentence. The assault victim did not press any charges.
The sentencing comes as the #MeToo movement makes headlines even in the legal industry.
Last week, a top New Zealand firm responded after serious sexual-misconduct allegations surfaced. Global giants have also dealt with accusations of sexual assault.