Axiom managed solutions business relaunches as Factor… HSF makes "milestone" appointment to investment funds practice…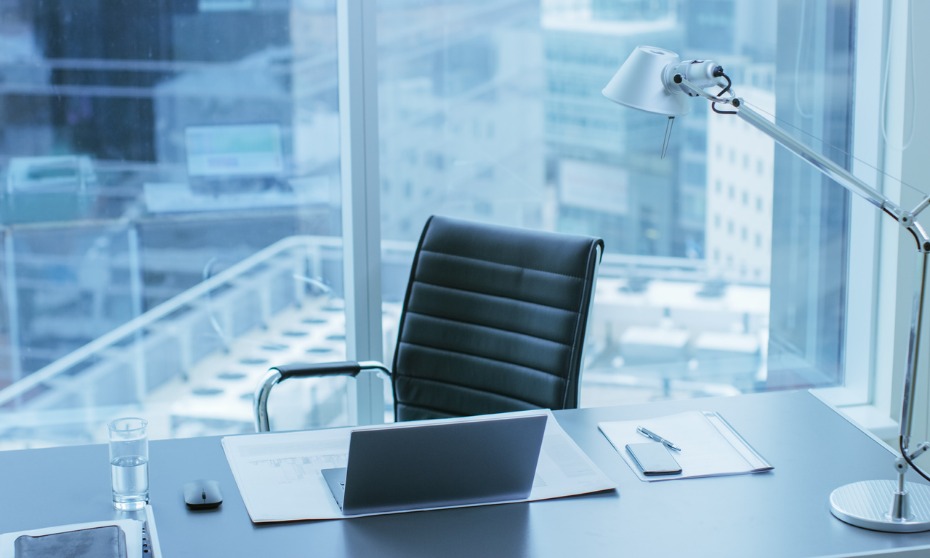 Former A&O chief in Asia Pacific joins international firm
Thomas Brown has joined UK-based disputes-focused firm LALIVE as its first chief executive officer.
Brown was Asia Pacific regional managing partner at Allen & Overy for 8 years following roles as managing partner at the firm's Tokyo and Hong Kong offices. He left the firm in 2015 after three decades.
With more than 30 years of experience, he joins LALIVE as the firm expands in its key areas and jurisdictions, particularly through its London and Zurich offices.
"Having previously spent a year at LALIVE and learnt about their practice, I can't think of a more perfect place for me to be," Brown said. "Its strategy of being one of the world's pre-eminent disputes practices is clear and I am looking forward to bringing my international law firm management experience to help the firm achieve its full potential."
Axiom managed solutions business relaunches as Factor
The managed solutions business of tech-driven legal services firm Axiom has been rebranded following its separation from the company.
Now known as Factor, the business aims to build on its foundations with plans to grow its market leadership and double in size. It split from Axiom last year to focus on managed solutions.
The company's original investors including Benchmark Capital and Carrick Capital are doubling down on the newly branded organization and will remain long-term investors.
"Factor is unique in the market, with its focus on more complex work like contract negotiations rather than commoditized work like e-discovery, which continues to be the primary source of revenue for ALSPs. The company's market leadership and the sophistication of what it does positions it very well for growth," said Jim Madden, Co-Founder of Carrick Capital and Founder of business process outsourcing (BPO) provider, Exult.
Speaking of the evolution of the market, Chris DeConti, Head of Strategy for Factor, said that it has matured and entered a new phase.
"Corporate legal departments are still looking for the critical factor that effectively brings together the legal skill and experience of traditional law with the process efficiency and tech-enablement of New Law. By bringing these elements together, Factor empowers GCs to focus their department on core legal advisory work. We free up in-house lawyers from important but time-consuming transactional work so they can spend more time doing what they alone can do: advising the business on the balance between commercial objectives and legal risk."
HSF makes "milestone" appointment to investment funds practice
Herbert Smith Freehills has appointed a lawyer widely seen as Europe's "father of private equity funds" as its head of international private funds.
Jonathan Blake is based in London will advise clients on their private funds requirements as well as generating new client opportunities through his network of private equity, real estate, infrastructure, credit, venture capital and secondaries managers.
The firm says his appointment marks a major milestone in the development of its investment funds practice.