The transaction raised US$200m through AAA-rated notes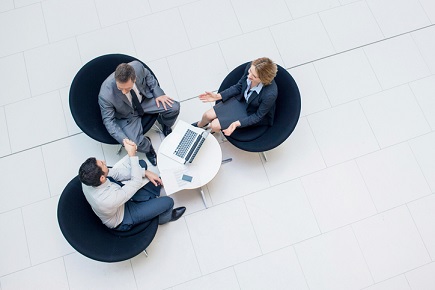 The first public consumer finance-backed securities issuance in Hong Kong has succeeded with help from King & Wood Mallesons (KWM).
The international firm acted as lead deal and documentation counsel on PrimeCredit's first term securitisation issuance, which raised US$200m through AAA-rated notes.
In addition to being the first public term personal loan-backed securities issuance in Hong Kong, it was also the first public term securitisation in the Hong Kong market in more than a decade, KWM said.
The transaction used a dual-currency structure and provides PrimeCredit revolving funding flexibility, the firm said. Proceeds of the issuance will fund PrimeCredit's growing personal loan book in Hong Kong.
The KWM team was led by partner Anne-Marie Neagle. It included partners Richard Mazzochi and Paul McBride, senior associate Matt Kaminsky and solicitors Ben Wighton, Evangeline Chee and Millie Burnett.
"In addition to its successful outcomes for PrimeCredit, this transaction has the potential to open new regional opportunities for originators and investors alike, and we look forward to seeing how the foundations laid by this transaction support the further development of Hong Kong Special Administrative Region, and broader Asian, securitisation markets," Neagle said.
KWM said that the firm was uniquely placed to support the successful launch of the issuance, drawing from its advantage as a global firm headquartered in Asia with expertise in securitisation in the region, Hong Kong's regulatory framework, and industry and business knowledge.