I. Stephanie Boyce steps up after David Greene relinquished the role due to an ongoing dispute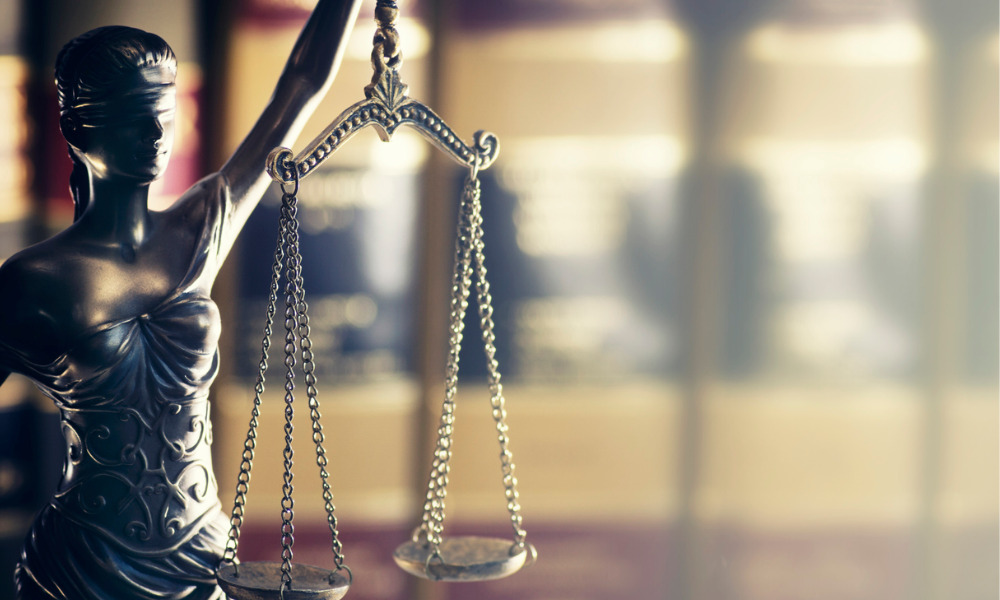 The UK Law Society's first ethnic minority president is set to lead the organisation after her predecessor announced that he would relinquish the role this month, the Law Society Gazette reported.
I. Stephanie Boyce was deputy vice president under President David Greene, but after being embroiled in a long legal battle with a former client that is heading to the Solicitors Disciplinary Tribunal (SDT), Greene, a senior partner with Edwin Coe, said that he would officially step down from the Law Society's presidency on 19 March.
"The fact that this dispute has been referred back to the SDT during my presidential year will, I fear, become a distraction from my role representing the solicitor profession – at a time when it is facing a period of unprecedented challenge," Greene said.
His term was originally scheduled to conclude in October.
"I wish my successor as president, I. Stephanie Boyce, who will fill the vacancy created, and the rest of the organisation well for the future. It has been a deep privilege to represent my profession as an office holder over the past two-and-a-half years," Greene said.
In addition to the role of deputy vice president, Boyce represents the Women Lawyers Division on the UK Law Society council. In an interview with the University of Law in the UK, which was published on the institution's website in September 2020, Boyce said that her appointment to the Law Society's presidency, initially set for later this year, would be a historic moment.
"As president I will lead our independent, strong and diverse legal profession with pride by emphasising the work of solicitors and their contribution to the economy, society and continuing to lobby government to provide a justice system that is equitable, accessible and affordable," she told the University of Law.
Not only does Boyce go into the record books as the first ethnic minority president to helm the UK Law Society in two centuries, she claimed that she was "probably the first in-house solicitor to hold the [deputy vice president] post or at least the first to become an office holder in almost fifty years." Thus, her leadership would provide an opportunity to bolster recognition for the in-house sector, she said.
"I will work to strengthen our support for this community, ensuring that in-house solicitors see the Law Society as a convening body to support them in their work and careers. Above all, I will use our collective voice to represent all our members wherever they practice," Boyce said.
Boyce acknowledged Greene's contributions to the UK Law Society, especially in the international domain.
"I'd like to thank David for his many years of service to the legal profession, not just as president but as vice and deputy vice president and before that as a long-standing member of the Law Society council, where he holds the international practice seat," Boyce said in a statement published by the Law Society Gazette. "His passion and expertise for the international work of the Law Society, human rights and the rule of law made him the ideal candidate to deal with the many and complex challenges the profession faces and in good stead to help steer the profession through the end of the UK-EU transition period in December."