The project, financed $300m for the final stage, is expected to drive down costs of wind energy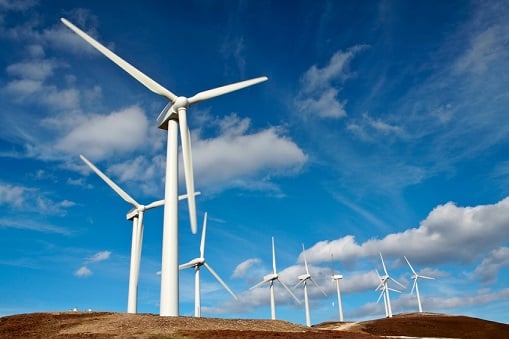 Two top firms advised on the $300m final stage of the Hornsdale Wind Farm, which is expected to drive down cost of wind energy in South Australia once fully operational.
Baker McKenzie
advised Neoen, the majority owners of the wind farm.
Herbert Smith Freehills
advised on the construction, operation, and financing of third stage of the project.
Both Baker McKenzie and HSF advised on the first two stages of the project in 2015 and 2016 respectively. Baker McKenzie also advised Neoen on the initial acquisition of the project from Investec in 2014.
The third and final stage adds 35 wind turbines to the first multi-staged, separately project-financed wind farm in Australia. The project will boast 99 wind turbines with a maximum capacity of 309 MW.
Neoen Australia, along with John Laing and Megawatt Capital Investments, has secured a long-term senior debt financing package from international financiers. Siemens, which supplies the project's turbines, has agreed to construction and long-term operating and maintenance agreements.
Each stage of this landmark project is underpinned by a separate 20-year feed-in-tariff for the supply of power to the Australian Capital Territory (ACT), with Stage 3 achieving a price of $73 per MWh. The ACT Government targets having 100% of its electricity supplied by renewable energy sources by 2020.
The HSF team was led by partner Elizabeth Charlesworth and executive counsel Alison Dodd. The Baker McKenzie team was led by partners Paul Curnow and Sean Rush.
"The Australian renewables sector has seen continued growth over the past six to 12 months, with a large number of renewables projects achieving significant project milestones in the last two months alone and a number of others already in the pipeline," Charlesworth said.
"Hornsdale is unique in the way it was structured and financed on a staged basis – each time delivering pricing efficiencies," said Curnow.
Related stories:
HSF, KWM advise on sale of industrial Victoria and Queensland properties
NRF out, Hogan Lovells in as Crown Estate's energy counsel