The plan to automate legal services may be much closer than previously thought.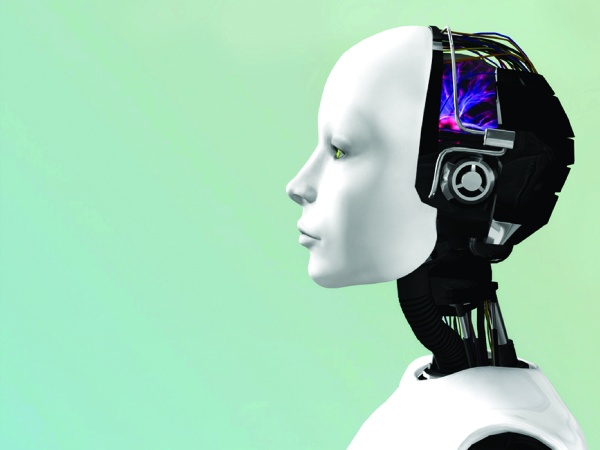 Artificial intelligence software disrupting the legal industry and leaving graduates superfluous could be closer than previously thought.
UK firm Riverview Law, has revealed a technological breakthrough, a blueprint for an army of virtual paralegals names "Kim".
Due to be fully rolled out as early as the New Year, the breakthrough follows reports earlier this year that the firm had teamed up with boffins at Liverpool University to apply artificial intelligence to legal tasks. According to Legal Cheek, the firm purchased US knowledge automation business CliXEX back in September.
"They [Kim] will be able to take on many tasks for lawyers, combining Riverview Law's legal domain expertise with automation, expert systems, reporting, visualisations and artificial intelligence," said a Riverview Law spokesperson, saying the system will be able to handle many legal tasks, freeing up the valuable time of lawyers.
'Kim' already has a new website and twitter account.
http://www.ask.kim/