On 1 July, the boutique will fully integrate into and take on its new name and brand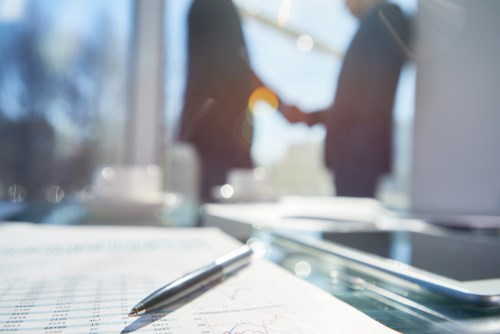 Thynne + Macartney is bolstering its maritime and transport and protection and indemnity correspondents practice with the addition of the Brian White & Associates team.
On 1 July, Brian White & Associates, a specialist maritime law firm with more than 30 years of history in the shipping, transport, and marine insurance sector, will fully integrate into the firm and adopt the Thynne + Macartney name and brand, forming Queensland's largest and most experienced practice in P&I correspondency and contentious and non-contentious maritime and transport law.
The new practice will have nine staff members working out of offices in Brisbane, Cairns, Darwin, and Port Moresby. Its focus will be Northern Australia and the Western Pacific, including Queensland, the Northern Territory, Papua New Guinea, Micronesia and Melanesia.
"Since we first joined forces on 1 December last year, clients of Brian White & Associates have not noticed any difference in the day-to-day service they receive. They are still dealing with us as they always have," said Brian White, former principal of Brian White & Associates. "However, those of our clients who were not already clients of Thynne + Macartney have had the opportunity to get to know the team in Brisbane."
White, who becomes a consultant at Thynne + Macartney in Cairns, is a former shipmaster, harbour and coastal pilot, and marine surveyor. He is admitted to practice law in most Australian states and territories, as well as in Papua New Guinea and the Solomon Islands.
Michael Fisher, Thynne + Macartney's maritime and transport chief, said that the addition of the specialist firm greatly expands the firm's reach.
"Adding Brian White's team gave us the opportunity to increase our geographic reach across Northern Australia, Papua New Guinea, the Solomon Islands as well as the East Coast of
Queensland giving us a unique and valuable geographic service footprint as well as consolidating the skills and expertise already available to our clients," Fisher said.
Related stories:
Global firm gets boost from new national corporate team
National firm scores major coup with property team hire