A Perth law firm was evacuated yesterday after a suspicious package was found in a lawyer's office.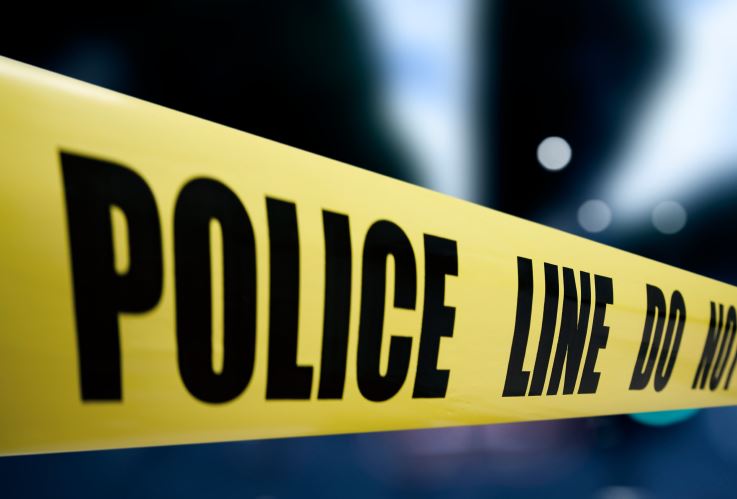 Two men have been arrested after a suspicious package was found in Perth law firm Brennan and Company Solicitors yesterday.

Police were called to the building on Hay Street after a suspicious item, believed to be a bum bag, was left in lawyer Laura Timpano's office, News.com.au reported. The firm was evacuated at around 2pm.

One of the men arrested over the incident was reportedly her client who had appeared in court on Thursday morning.
"I can confirm police seized some items at my office. But the item at my office was fine, everything at my office was OK," she said.
"He left some personal belongings at my office and all precautions were taken.

"Police were alerted and they came to our office to determine whether or not there was any risk to lives or property.
"Which of course there wasn't."

Police are saying the incident is likely to be related to an evacuation of Royal Perth Hospital after another package was found on Thursday morning.

The package was taken for examination yesterday, police have confirmed two men are in custody over the incident.
"Upon further examination, a suspicious package was found in a bag with the firearms," the statement said.

"To ensure public safety, some patients were removed to other locations within the hospital."

"As part of further inquiries, at approximately 2pm police attended an office building in Hay Street Perth due to a report of another suspicious package. This matter was investigated and no items of interest were located."

Perth detectives are still investigating.