The sale of a $253m distribution centre confirmed continued property boom.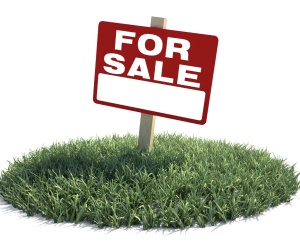 Henry Davis York has advised Goodman on the $253m sale of the Coles Chilled Distribution Centre at Eastern Creek.
The Henry Davis York team was led by property partner Andrew Steele, who predicted further moment in the property sector over the coming year.
"There is a huge amount happening in the property space. Our front end banking team is extremely busy on real estate finance transactions and our property team is working on a number of large acquisitions and developments," he said. "One trend we are seeing is our clients selling office and industrial properties to developers of residential apartments. I can't see this slowing any time soon."
A joint venture with Brickworks Limited, Goodman's sale of the 55,395 sqm distribution centre will allow the commercial property company to grow.
"From Goodman's perspective, the sale is all about growth. The sale proceeds will be applied to the development of high quality properties in Goodman's development pipeline," said Steele.
"There is a real mood of optimism in property and this deal is one of a number of significant real estate transactions currently in the market."
Henry Davis York advised Goodman on the initial building on the purpose-built centre back in 2007.
"We have worked alongside Goodman for many years and know this particular property extremely well," said Steele. "We acted for Goodman on the original 2007 development of this site, the 2014 expansion of the distribution centre and are now fortunate to be acting on this divestment."