One firm has advised on a major acquisition by Vocus Communications.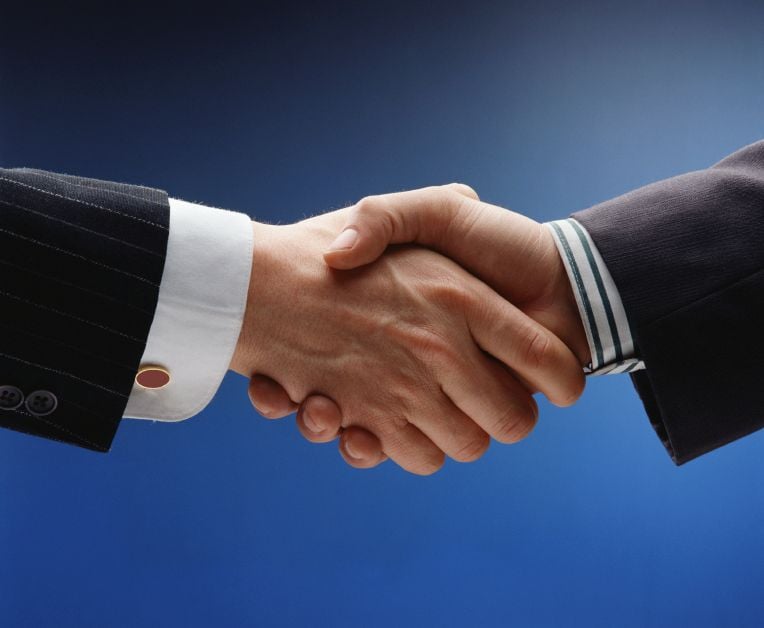 Allens
has advised Vocus Communications on the $807m acquisition of Nextgen Networks and two development projects, North West Cable System and Australia Singapore Cable, significantly expanding its infrastructure network.
Also advising on the associated $652m capital raising to fund the acquisition, it's a continuation of Allens' long relationship with Vocus, having advised on last year's merger with M2.
"The acquisitions mark the expansion of Vocus' infrastructure network and demonstrate continued consolidation in the telco sector," lead partner on the deal Mark Malinas told
Australasian Lawyer.
One of Australia's largest national fibre backhaul networks, the NWCS project will see the construction of a submarine cable connecting Darwin and Port Hedland. The ASC will connect Singapore, Jakarta and Perth.
"We are increasingly seeing telecommunications companies acquiring long-standing broadband and infrastructure providers," Malinas said.
The capital raising for the acquisitions is set to be completed in July, with completion of the acquisitions expected in approximately three months subject to ACCC clearance.
Despite the aftermath of the Brexit vote and Australian and US elections, Malinas said M&A activity should remain steady over the next twelve-month period.
"We continue to see strong activity in the technology, healthcare and infrastructure sectors. Real estate also remains strong. Whilst 2016 may not be as hot as 2015, we think the year will still be strong overall," he said.