One firm has acted on a major cross-border, multi-million dollar acquisition involving a major player in the mineral sand industry.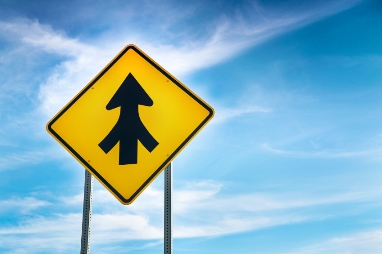 Ashurst
has advised Iluka Resources Limited (Iluka) on its $375 million acquisition of Sierra Rutile Limited (SRL), a company incorporated in the British Virgin Islands.
Iluka, with a market capitalisation of about AU$3 billion and a major player in the mineral sand industry, will acquire all of the issued capital of SRL, a British Virgin Islands-incorporated company which has significant mineral sands mining operations particularly in Sierra Leone.
The statutory merger regulated by the BVI Companies Act prices SRL at a 32.3% premium to SRL's one-month volume weighted average price.
"We have enjoyed a longstanding relationship with Iluka, and are thrilled to have advised in relation to this significant transaction. This represents a major milestone in Iluka's continuing strength as a leading producer of mineral sands," said Ashurst lead partner Roger Davies.
The Ashurst team included senior associates Stuart Dullard and Themo Georgiou, with lawyer Rowan Krasnoff (Corporate Transactions Australia); partners Michael Robins and Nick Williamson, associates Harry Thimont, Andrew McLaren and Campbell Johnston, with solicitor Annie Morrin (Corporate London); partner Bill Reid and counsel Alyssa Phillips (Competition Australia); partner Ute Zinsmeister, senior associate Maria Held and associate Franziska Sauer (Competition Germany); partner Jamie Ng and counsel Joseph Chow (Finance Australia); partner Angela Pearson, senior associate Myfanwy Wood and solicitor Louise Youngman (Disputes London, advising on ABC and the bilateral investment treaty).
Iluka's acquisition of SRL may be countercyclical but the firm sees the strategic rationale and financial merit of buying the smaller firm because of their complementary businesses.
The merger, which requires approval of more than 50% of SRL shareholders, is expected to proceed as over 60% of SRL shareholders have voted irrevocably for the merger. Ashurst said that the deal will have to get approval from the German competition authority.