$3.65bn deal involves a revised agreement to sell a business unit and a major capital raising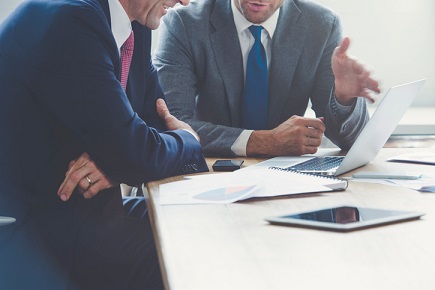 King & Wood Mallesons (KWM) has helped AMP on three key components of what the top firm says is a "strategy reset" for the financial services giant.
KWM advised AMP on a revised agreement to sell AMP Life to Resolution Life. AMP recently said that the deal, initially valued at $3.3bn, was unlikely to proceed. However, with the help of KWM, the revised agreement sees the deal go through for $3bn, made up of $2.5bn in cash and $500m in equity in Resolution Life Australia.
The Sino-Australian giant has also helped in AMP's $650m capital raising.
KWM's team was headed by partners Jason Watts, Henrik Moritz, Tim Bednall, Bryony Evans, David Friedlander, and Nathan Hodge.
"We were very pleased to see this come to fruition, the pathway to a simpler, more agile business that will enable AMP to focus on its higher growth businesses," Watts said.
Commenting on the capital raising, Friedlander said: "Having acted for AMP for over 165 years, we were incredibly pleased to advise AMP in creating an immediate opportunity to implement its new strategy and fund ongoing growth across the core businesses."
KWM's M&A team recently acted in the sale of Arnott's and part of Campbell Soup's international business to KKR & Co for $3.14bn. KWM also advised on the acquisition of Arnott's in 1993.