In-house legal professionals who wish to be part of this annual list only have until this Friday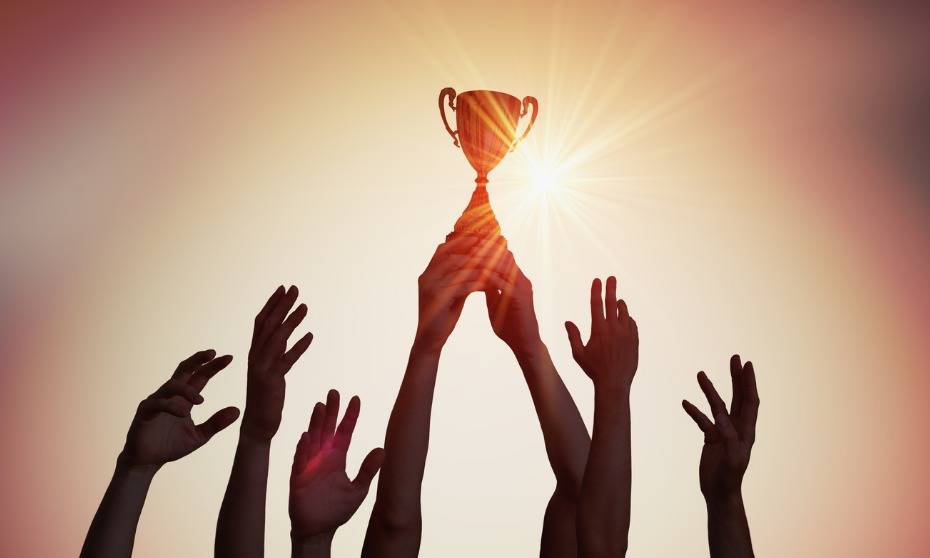 Time is running out to nominate the best in-house counsel in Australia's legal profession—nominations to In-House Leaders 2020 will close this Friday.
This annual report celebrates the in-house counsel who have found ways to show leadership by being more efficient, innovative and creative in meeting the needs of their organisations.
To be considered, nominees need to have worked in an in-house legal role for at least five years and be able to demonstrate a solid track record of achievement in their careers to date.
"I was very humbled and honoured to be recognised in the In-House Leaders List, which shines a welcomed spotlight on the amazing work being done across the in-house community in areas including leadership, innovation, creativity and excellence. There are many in-house leaders doing remarkable things, and this list is a great vehicle for recognising their achievements and the continuing development of the in-house profession," said 2019 In-House Leader Malcolm Haack, group general counsel at Orica.
The nomination process is simple and free via this short online form.
Deadline of nominations is this Friday, 17 July 2020.
The In-house Leaders 2020 winners will be profiled on the Australasian Lawyer website and newsletter in September.
Further information can be found on the online nomination form here.