The program is part of the firm's initiative to support and reduce barriers to entry for women in business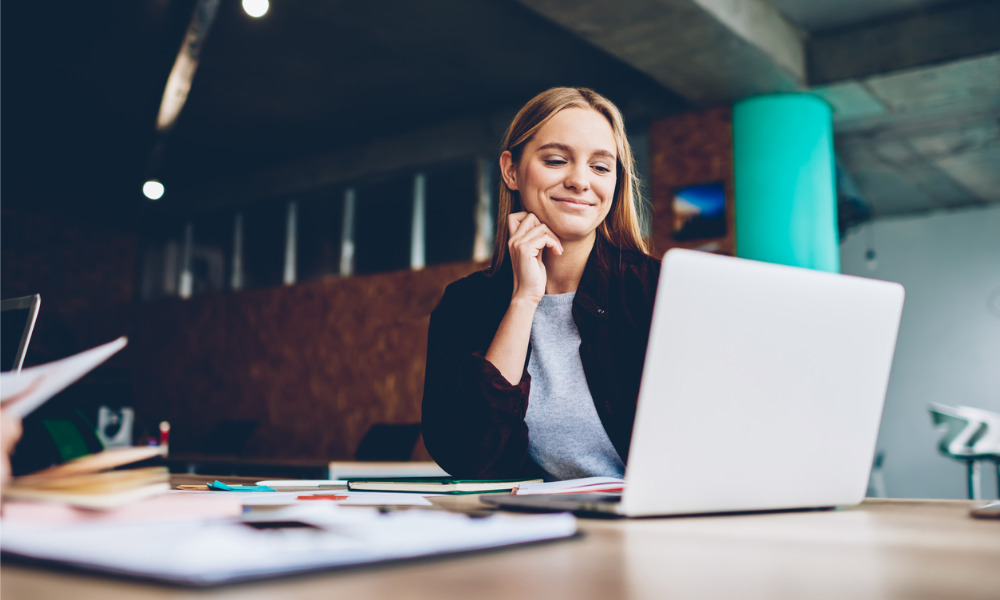 Female-led businesses will be the focal point of Hall & Wilcox's Frank Lab 2021 accelerator program for 2021.
The program, currently being offered for the third year running, is part of the firm's initiative to "provide dedicated support and assistance to women working in startups and to reduce barriers to entry for women in growth businesses," Hall & Wilcox said.
"I could not be more delighted that Hall & Wilcox is offering a Frank Lab program focussed on female-led business," said partner Jacqui Barrett, who heads up the firm's US practice. "It forms a critical limb of our 'women in startups' initiative. We are committed to using this program and our related initiatives to help female-led business survive and thrive in the startup sector."
The firm opened up the program to applications on Monday – International Women's Day. The decision to concentrate on female-led businesses was spurred by the response to the launch of the inaugural Frank Lab program.
"When we put a call out for applicants to our first Frank Lab, we were surprised to discover that 95% of our initial applicants were from male-led startups. This prompted us to ask, 'Why aren't more women involved in the startup sector?'" Hall & Wilcox said.
The firm conducted a study across startups and obtained input from its network to identify the factors behind the gender gap for its Spotlight on women in startups report, which revealed that there was a need for a support program targeted towards and tailored for women.
"We see tremendous value investing in women-led initiatives, and are committed to meaningfully address the findings in our report Spotlight on women in startups through working with this cohort," said lawyer Jasmine Koh, who heads up the Frank team.
In response to the need identified by the report, the group has developed master classes and support initiatives focused on addressing issues like imposter syndrome and becoming investor- and pitch-ready, which the report showed were among the key concerns of women in startups.
Moreover, the program will provide participants with the following:
access to Hall & Wilcox resources, including the firm's office space, Smarter Law tech solutions and network of accountants and investors
a seasoned lawyer as a legal advisor to help them determine their legal needs during the program
an initial fund of $5,000 for legal services
The application window closes on 30 April, with the program commencing on 1 June.
To be eligible for the program, businesses must be majority-owned by women (50% and up) or have a leadership team mostly composed of women (50% or more).