The Attorney-General announced this morning the appointment of a new judge to the Federal Court of Australia.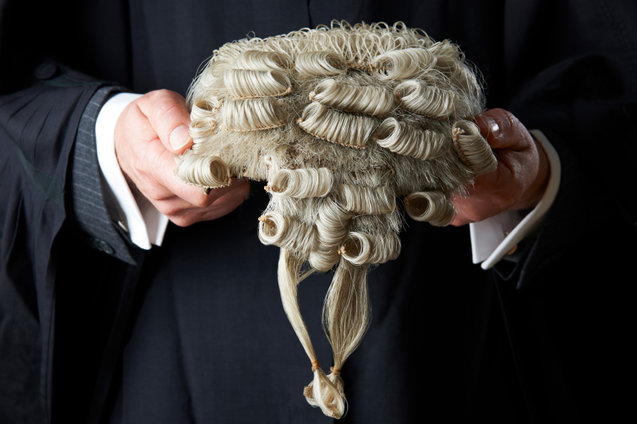 Attorney-General George Brandis QC has announced the appointment of Brigitte Sandra Markovic as a judge of the Federal Court of Australia, based in Sydney.
Following her graduation from the
University of New South Wales
in Commerce and Laws in 1987, Markovic became a solicitor in 1988. She began her career at
Clayton Utz
, where she became a partner at the age of 32 and was appointed as national managing partner for litigation and dispute resolution.
"Ms Markovic will bring exceptional experience as one of Australia's foremost litigation lawyers to the Federal Court bench. I congratulate her on her appointment," said a statement issued by the Attorney-General's office this morning.
Markovic has been a legal practitioner for the Supreme Court of New South Wales and
High Court of Australia
since 1988 and the Supreme Court of the Australian Capital Territory since 1997.
From 2009 to 2015, Markovic was voted as one of Australia's Best Lawyers in litigation, and has been recognised as a leading individual for Dispute Resolution by both the Chambers Asia Pacific and Chambers Global. She was also voted as one of Australia's best lawyers in Public Law from 2014 to 2015, Regulatory Practice from 2013 to 2015 and Alternative Dispute Resolution in 2015.
Markovic will be sworn in at the Federal Court in Sydney on 24 August.