Plans for further expansions are in the works following a Gilbert + Tobin led financing round for this legal tech solution company.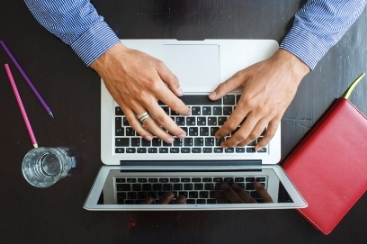 Legal tech solution company LegalVision is continuing its rapid expansion following the securitisation of $4.2m in capital for its Series B financing round, led by Gilbert + Tobin.

"We're growing very quickly, month on month and we're going to continue to do that," CEO Lachlan McKnight told Australasian Lawyer.

The firm is looking to increase its presence in rural and regional areas, providing business legal services online. LegalVision is also looking to market its services to the overseas market, looking to do business in Australia.

Developing bespoke technology will allow the firm to increase its digital expansion, McKnight said.
"We have our own technology at legal vision and have a four-person tech team and we want to build on what we've already got," he said.

"We're looking at machine learning, self-computing, smart contracts, that sort of thing."

LegalVision grew from 20 to 60 employees in 12 months, teaming up with Gilbert + Tobin earlier this year.

"Their backing is a tremendous validation of our goal and progress to date," McKnight said of the partnership.

"There is still much to accomplish - and this investment round provides the foundation for LegalVision to keep achieving in the coming months and years."

In just over three years, the firm has assisted more than 15,000 Australian businesses with access to legal resources, offering over 3,000 legal articles and 40 free legal documents on its website.

Gilbert + Tobin COO Sam Nickless is a member of LegalVision's Board. He said the investment reflects Gilbert + Tobin's commitment to innovation in the legal services market.

"LegalVision is growing strongly in its core market and there are significant opportunities for G+T and LegalVision to work together to develop innovative solutions for our clients," he said.