Don't miss out on the best available rate on tickets to the Legal Tech Summit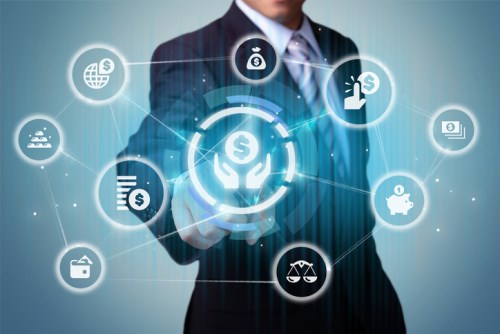 The inaugural Legal Tech Summit will be held at the Westin on Wednesday 31 October.
Australasian Lawyer readers can access a Super Saver discounts on all registrations until close of business this Friday.
The Legal Tech Summit will provide a valuable opportunity for legal professionals to come together and share strategies and solutions to some of the interesting challenges that technology poses to the sector.
The program features case studies, panel discussions and even a live hack from one of the world's first certified ethical hackers.
To view the full event program and book go to http://legaltechsummit.com.au/. The Super Saver promotion only applies to bookings made on or before Friday 24 August.