A lawyer who worked with the firm's securities enforcement and litigation team will take the helm on the expansion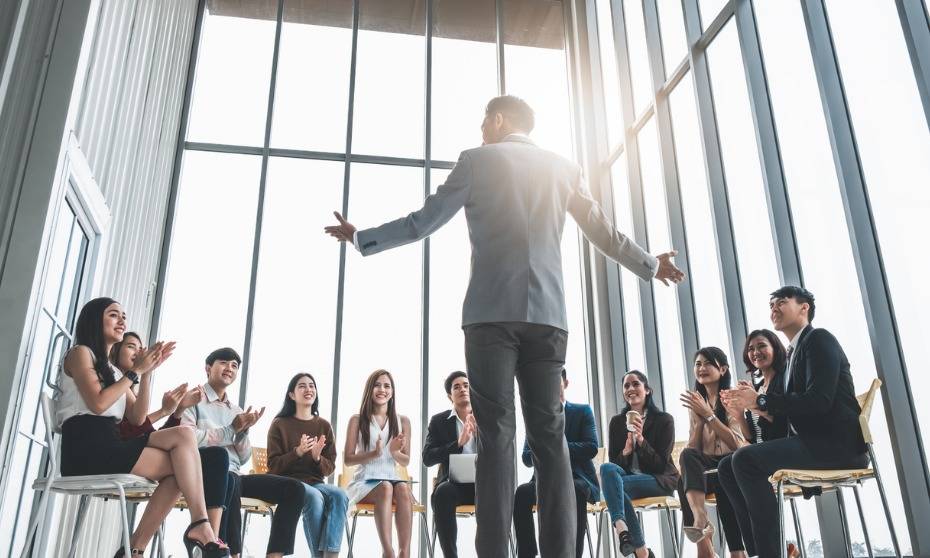 Eversheds Sutherland has announced the extension of its alternative legal and compliance services arm Konexo to the US.
"Today's launch is the next step in our ambitious plans for Konexo. The past year has seen impressive growth and success across Europe and Asia, establishing a strong platform from which to expand into the US and thereby create a truly global offering," said firm co-CEO Lee Ranson in an 11 June statement.
The firm first launched Konexo last year with the help of teams in its UK and Asia branches. Co-CEO Mark Wasserman said that the COVID-19 pandemic's effect on the economy has intensified the need for "innovative, effective legal solutions."
"We work hard to be where our clients need us to be—and to provide what they need us to provide—and that's apparent in the moves we are making to grow and refine our service offerings in the US and globally," he said.
Carmen Brun, who worked with the firm's securities enforcement and litigation team practice previously, will be leading the charge on developing and delivering the alternative legal services business's strategy and services. The firm said that she will be collaborating with Konexo head Graham Richardson to coordinate global matters and overall strategy.
"I am thrilled that Carmen is leading Konexo operations in the US. Her background with large cross-border investigations and with in-house teams gives her particular insight into clients' needs and identifying ways that our offerings will be helpful to them," Wasserman said.
In the US, Konexo will offer services related to litigation, investigation, due diligence, regulatory research, contract analysis, commercial contracting, financial services investigations and remediation, interim resourcing, consulting and global legal entity management. There are also plans to "expand and diversify service offerings in tandem with client needs," Eversheds Sutherland said.
"The Konexo team's extensive experience in a wide array of legal managed services will relieve overburdened in-house teams and generate greater efficiencies, allowing our clients to focus on internal strategic-level work," Brun said. "Our offering stands out through the innovative use of people, processes, and technology to provide our clients with customized, flexible solutions. I am excited to be leading this new venture in the US and working with Graham as Konexo expands into the US market."
Richardson celebrated Konexo's first anniversary last month, and said that it has "made huge strides in a short time."
"This is an exciting new phase, and I look forward to working with Carmen and the team to best service our clients," he said. "As the impact of COVID-19 ripples across global economies and business communities, there will undoubtedly be challenging times ahead. With presence in the UK, Asia and now the US, we can draw upon our local market knowledge to create bespoke solutions to support our clients' changing business needs in the short and long term."