An EU-wide collective redress mechanism has been in the works since 2011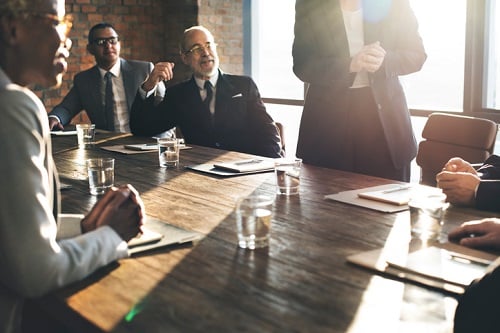 The European Parliament's Legal Affairs Committee has passed a legislative proposal to allow class actions, moving the European Union closer to having a bloc-wide regime.
A collective redress mechanism that covers all member states of the union has been in the works since 2011. The current proposal was published in November and the committee advanced the proposal in a vote on Thursday. It's now awaiting its first reading after being tabled for plenary.
"The absence of an EU-wide collective redress mechanism is of particular practical relevance to consumer protection, as shown by concrete cases, including the diesel emissions case," the committee said.
The proposed law will cover all infringement by traders of union law that harms or may harm the collective interests of consumers. It gives consumers the right to seek damages as a class, as well as gives established "qualified entities" the right to protect the collective interest of consumers via representative actions.
The EU currently grants only injunctions that stop harm.
The proposed directive also requires EU states to treat all representative actions with due diligence. Representative actions that seek interim injunctions will go through an accelerated procedure.
The committee also said that the proposed regime favours collective out-of-court settlements that are under the control of the union's courts or administrative authorities. Final decisions finding infringement would be irrefutable evidence in any further action in the same member state, it said.
The measure will also ensure the application of effective, dissuasive, and proportionate sanctions in cases where a defendant fails to comply with a final decision, the committee said.