Regulatory issues and challenges were ranked a close second followed by corporate data protection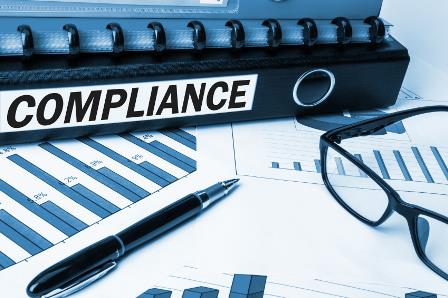 Chief Legal Offices and General Counsel are very concerned about ethics and compliance, a new study has found.
According to the Association of Corporate Counsel's (ACC)
2016 Law Department Management
Report, 71% of all respondents chose ethics and compliance as the issue keeping them up at night, a 5-percentage-point increase from last year's survey.
Meanwhile, 70% of respondents chose regulatory issues or challenges. Next was data protection or protection of corporate data at 59%, up significantly from 42% in the preceding survey.
The survey had 299 Chief Legal Officers, General Counsel and legal operations professionals world from 37 countries as respondents. These legal professionals hail from 37 industries.
Also of increased concern is privacy law and regulation, scoring 51%, up from the 34% it registered in the 2014-15 survey. Hot on its heels is information governance, introduced as a response category this year, at 50%.
Meanwhile, of lesser concern was the category mergers and acquisitions which was chosen by 44% of the respondents and down from 49% in the past year. Litigation was chosen by 37% of respondents to the 2015-16 study, also less than the 41% it tallied in the 2014-15 survey.
Next were intellectual property disputes at 27% (up from 24%), internal investigations at 26% and prosecutions and government enforcement at 25% (up from 23%).
Related stories:
Lawyers less trusted than regular men and women in the street
Here are the go-to law firms of corporate America in five litigation areas