Entries are now open for Australasian Lawyer's annual search for the legal profession's top young talent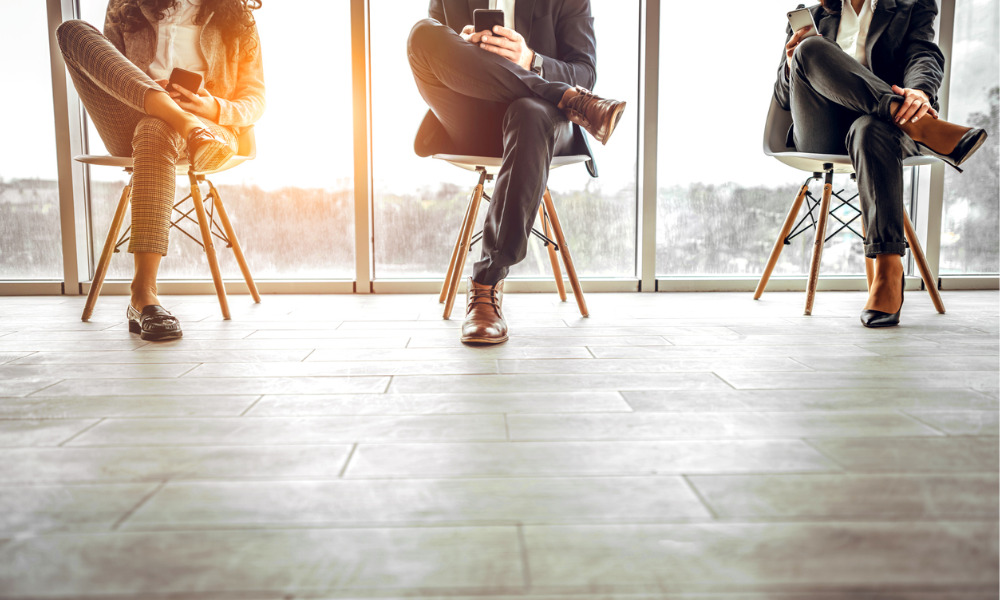 Australasian Lawyer has started the search for up-and-coming stars in the legal profession to be featured in its Rising Stars 2021 list – a showcase of young legal practitioners making waves in the early stages of their careers.
To be eligible, candidates must be aged 30 or under and be able to demonstrate leadership and achievement in their legal careers to date. They must also not have been previously named in Australasian Lawyer's Rising Stars list.
The entry process is straightforward and free of charge via this brief online form which asks for details regarding a candidate's achievements and industry contributions to date.
The 2021 Rising Stars list is a valuable opportunity for early-career lawyers to gain industry-wide recognition. The winners will be announced on the Australasian Lawyer newsletter and website in March 2021.
Access the online entry form here.
Related stories