Norton Rose Fulbright advises on Heyday5 sale… Cheerleader outfits can be copyrighted says Supreme Court…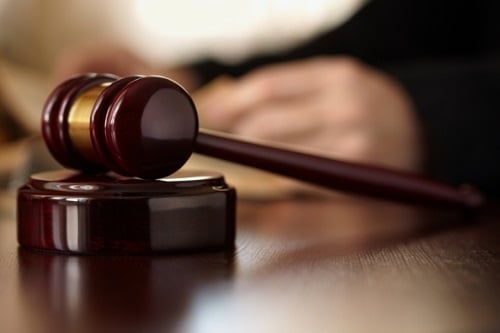 English commercial courts rebranding
The commercial courts in England are being rebranded as the Business and Property Courts of England & Wales.
The move, which takes place from June 2017, will combine the two courts of the High Court allowing specialist judges more scope to hear cases across both, reports The Times.
As one of the top choices for international arbitration, the English commercial court's clearer and simpler structure is part of a plan to maintain its position in an ever-competitive market.
Norton Rose Fulbright advises on Heyday5 sale
A team from Norton Rose Fulbright has advised Sydney-based electrical contracting firm Heyday5, a firm with full year revenue of $152 million, on its sale to Southern Cross Electrical Engineering Limited.
NRF partner Richard Fogl led the deal, assisted by Senior Associate Matthew Nelson and Associates Mariam Jacob and Alice Winter-Irving.
"This is an important step in the evolution of Heyday5 and a great result for its highly experienced executive team. We are pleased to have advised on the legal aspects of the transaction, including its negotiation," Fogl said.
Cheerleader outfits can be copyrighted says Supreme Court
The US Supreme Court has ruled that the designs on cheerleader outfits are protected under copyright, almost 7 years after the case was originally heard.
Two manufacturers were in dispute CNN reports; Varsity Brands, which filed the lawsuit, and defendants Star Athletica which argued that the designs – typically chevrons, zigzags and stripes – were to do with the function of the outfits.
Varsity claimed that Star Athletica was making outfits with designs that almost copied the originals. A court disagreed in 2010.
But the Supreme Court has now ruled that if designs can exist as a piece of art outside of a functional object, then they are protected under copyright.