Deadline for entries to Employers of Choice 2021 report is next Friday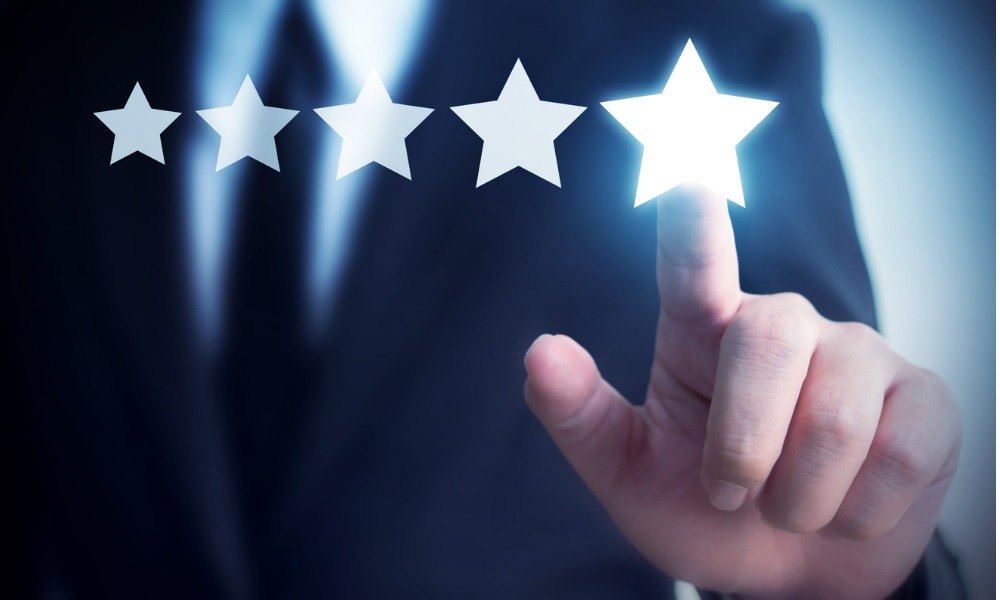 Australasian Lawyer invites readers to nominate deserving organisations for its Employer of Choice 2021 showcase. This list recognises law firms with excellent workplace engagement through policies and initiatives in areas such as health and well-being, communication, access to technology and resources and more.
Participation is easy and free of charge! Simply submit the online entry form to share quantitative and qualitative evidence, which supports the organisation's claim as an exemplary workplace.
This annual ranking provides a platform for law firms to further strengthen their profile in the industry. Winners will gain access to exclusive marketing and promotional opportunities designed to amplify their achievement across multiple channels.
The Employers of Choice 2021 report will be published on the Australasian Lawyer website in October.
Deadline for entries is next Friday, 13 August.
Access the online entry form here.
Related stories