The two firms also announce a jointly appointed partner, Anthony Woo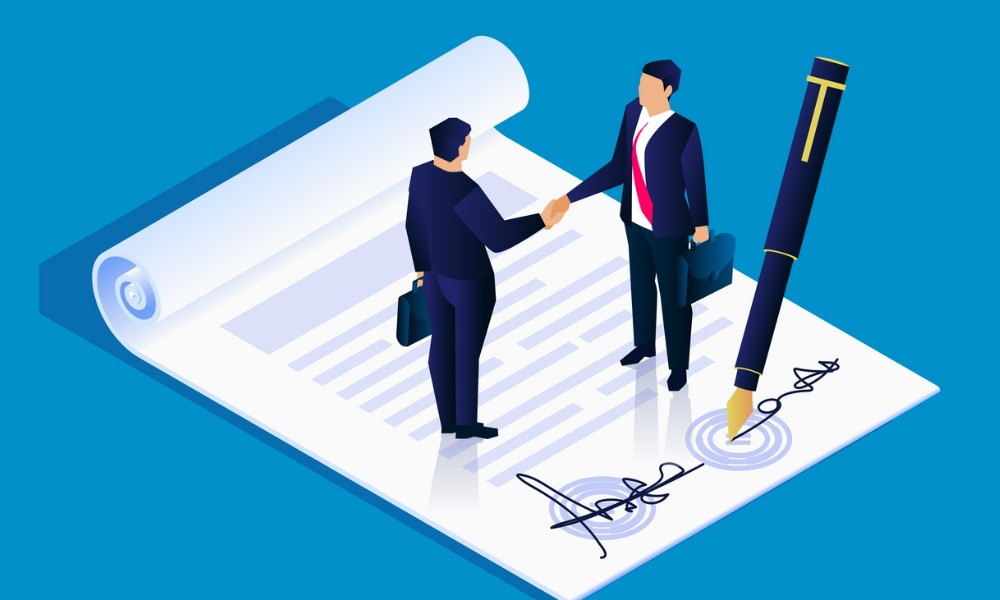 DWF – a global provider of integrated legal and business services – has reached an exclusive affiliation agreement with Hong Kong law firm, Hauzen LLP. The move will strengthen DWF's global offering and complements an exclusive association with Eldan Law in Singapore.
Hauzen has five partners and one of-counsel, specialising in financial services regulation, contentious insurance and complex commercial matters, and arbitration. The firm's founder and managing partner, Basil Hwang, was formerly founder and managing partner of Dechert's Hong Kong office and managing director of a Hong Kong company.
Hauzen has an affiliated business, Hauzen Services Limited, which provides corporate governance services to listed companies and which will complement DWF's Connected Services offering.
DWF and Hauzen also announce a jointly appointed partner, Anthony Woo – an expert in contentious insurance and marine disputes.
"We are continuing to build out our international footprint, with the latest agreement signed with Hauzen in Hong Kong," said Nigel Knowles, CEO of DWF Group plc. "This is a key global financial centre and we see a clear opportunity to increase activity focused on areas where we have sector strength, but without overcommitting operationally.
"This will strengthen our offering to our global clients with interests in China and Hong Kong, whilst also improving our ability to directly support Chinese clients. We have been assessing this market for some time and believe that Hauzen represent an excellent strategic and cultural fit with DWF."
"We are delighted to have reached an affiliation agreement with DWF and believe this move will allow us to strengthen existing client relationships and develop new ones," added Basil Hwang, managing partner of Hauzen. "It is a reflection of how far we've come since we founded this firm just five years ago and it is a big step forward for us as we seek to grow and globalise our offering."
The announcement is the latest in a series of moves that have strengthened DWF's ability to provide services globally. It follows the announcement in March of associations with Nobre Guedes & Associados in Portugal and RTS Group, the Spanish loss adjusting business.
Following the agreement with Hauzen, DWF will have a presence in 19 countries around the world.