New associations may allow for expansion into Latin America and Africa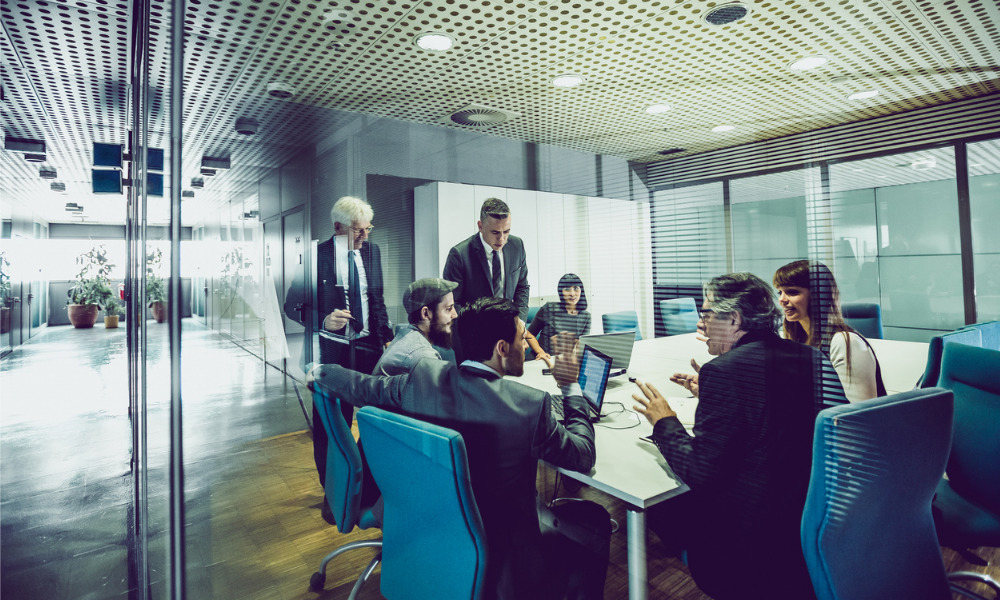 International firm DWF has announced two new association agreements which it says will provide a platform for a possible expansion into markets across Latin America and Africa.
The global provider of integrated legal and business services has agreed associations with Portuguese law firm, Nobre Guedes & Associados and Spanish loss adjusting business, RTS Group.
NGA is a mid-sized full-service law firm, headquartered in Lisbon, Portugal. It offers expertise across a range of sectors including energy & environmental, oil & gas, transport, real estate, construction and infrastructure, banking & insurance, data protection and cyber security. In addition to Portugal, NGA works with clients from Spain, France, the UK, Lusophone Africa and Brazil.

RTS is a loss adjusting and claims management business, headquartered in Madrid. It employs 300 people across 18 countries including Portugal and a number of countries across Latin America. Advising on claims across 19 lines of business, RTS provides a comprehensive loss adjusting service and will support DWF's existing clients in these locations.

The association with RTS is the first for DWF's connected services division and will significantly bolster DWF's global Claims Management and Adjusting (CMA) service. Already available to clients in the UK, Ireland, France, Italy, Canada, USA and Australia, the association will enable DWF to extend CMA services to clients in Spain, Portugal and Latin America for the first time.

"These strategic associations enhance our proposition in several important markets and support our strategy of offering integrated legal and business services to our clients on a global scale," said Nigel Knowles, CEO of DWF Group. "These associations strengthen our capabilities in the Iberian Peninsula, but also provide a platform for us into markets across Latin America and Africa. We will continue to build our presence globally through acquisitions, associations and lateral hires and we are delighted to be working with these two excellent businesses.

"The association with RTS represents an important step forward for our Connected Services division, in the development of our single global claims management and adjusting platform. It will enable us to offer our existing and new clients adjusting services in the Iberian Peninsula and Latin America for the first time," he added.