The purchase is the first foray of the US private equity investors into the Australian market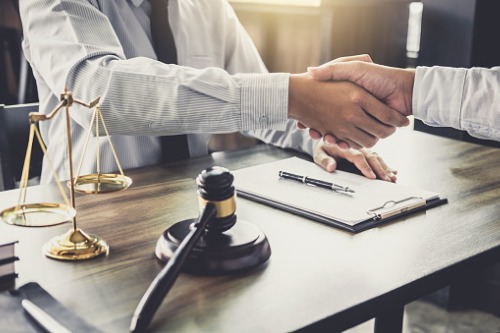 DWF has acted as a former National Basketball Association (NBA) player has become one of the new majority owners of the Brisbane Bullets.
The international firm acted for the syndicate led by former NBA player Kevin Martin and sports investor Jason Levien, which has agreed to buy a majority of the National Basketball League (NBL) club.
The DWF team was headed by supervising lawyer Mat Jessep, who is based in the firm's Sydney office. The team advised Brisbane Basketball USA LLC, which is buying the Brisbane Bullets for an unspecified amount from the NBL.
The new owners have bought 37.5% of the team and will acquire another 37.5% by the end of the season. The NBL will retain a 25% stake for two years and the new majority owners will have first option to buy the club outright after the period.
Established in 1979 as one of the foundation teams of the NBL, the Brisbane Bullets have been crowned the league's champions in 1985, 1987, and 2007.
"It's an exciting time for the Bullets with the move to a new stadium, a strong roster of quality players, great coaching and now this partnership Jason and Kevin, " Jessep said.
Levien is CEO of D.C. United, a Major League Soccer club, as well as co-owner of Swansea City AFC, a UK-based football club.
Martin played 12 years in the NBA for the Sacramento Kings, Houston Rockets, Oklahoma City Thunder, Minnesota Timberwolves, and San Antonio Spurs. He said that Jessep's commitment and professionalism was "first rate," and that his group looks forward to continuing its relationship with the legal team.