Among the newly appointed directors is the firm's APAC and EMEA pro bono head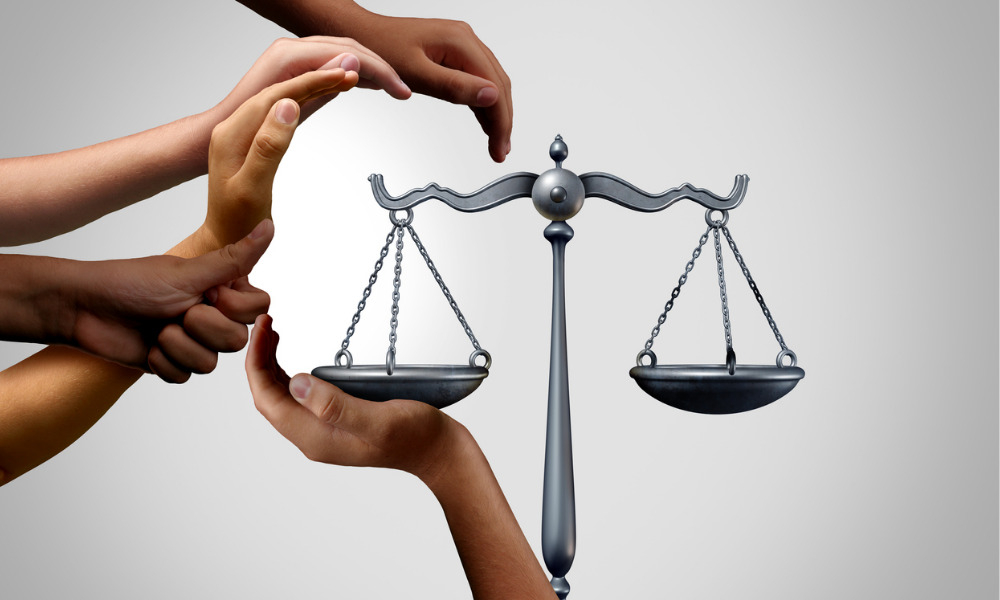 DLA Piper has tapped partner Claire Donse and senior international pro bono counsel Sara Andrews to lead New Perimeter, the firm's international pro bono initiative and non-profit affiliate, as its new directors.
Established in 2005, New Perimeter offers long-term pro bono legal assistance in underserved regions worldwide, particularly in the areas of access to justice, social and economic development, sound legal institutions and women's advancement.
Donse is the head of the firm's pro bono program in Africa, Asia Pacific, Europe, Middle East and the UK. She focuses her practice on access to justice, child rights and capacity building.
Based in Paris, she has developed and managed various global pro bono programs, and has provided support for the implementation of the Convention on the Rights of the Child in Bangladesh. Her work includes supporting climate justice and conservation, protecting the rights of vulnerable people and promoting of equality and good governance.
Andrews has been with New Perimeter as an assistant director for 10 years. While leading New Perimeter's strategy and operations from her base in Boston, she has created and headed global pro bono projects devoted to legal education, law reform, access to justice, economic development, and women's rights in multiple regions.
Her work includes advocating for post-conflict law reform in Kosovo, crafting capacity building programs for law students and government lawyers in East Africa, and analysing the impact of the COVID-19 pandemic on gender-based violence across the world.
Prior to joining New Perimeter, Andrews was part of the firm's litigation group.
"Having worked alongside Sara and Claire for many years, I know the energy and purpose they'll bring to furthering New Perimeter's goal of promoting access to justice and rule of law for those who need it the most," said US pro bono partner Lisa Dewey, who served as New Perimeter's director for 10 years.
Under Andrews and Donse's leadership, Dewey said that New Perimeter will "continue to develop and staff projects with a diverse array of DLA Piper lawyers working on critical projects in under-served regions around the world."