The UK government is dealing with backlash for spending an average of $17,000 a day on consultants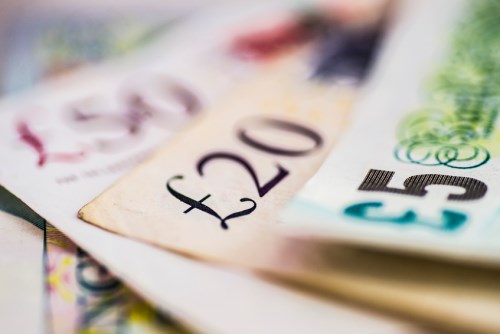 DLA Piper
and Allen & Overy have benefited from the controversial Heathrow runway project.
After the Press Association made a Freedom of Information request, it was revealed that DLA Piper has been paid about $1.89 million for advice on the project, the
Evening Standard
reports.
Meanwhile, Allen & Overy has scored a smaller but still significant $261,000 from the UK government between August 2015 and October 2016.
On average, the UK government has spent an average of $17,000 a day on consultants, the request has revealed, prompting swift criticism from parties concerned over government spending.
"These are eye-watering sums, over £10,000 a day, to pay consultants for an airport people don't want," said Liberal Democrat MP Sarah Olney.
Overall, the Department of Transportation helmed by minister Chris Grayling has spent nearly $6.5 million on the project that has identified Heathrow as the best location for a new runway.
The biggest winner from consultation fees is N M Rothschild & Sons which has been paid about $2.5 million for their advice. Meanwhile, Big Four outfit Ernst & Young has been paid about $236,000 for their expertise.
After proposals for expanding Heathrow's existing runway or building a second runway at Gatwick was rejected, the government gave the go-ahead in October for the building of a third runway at Heathrow.
The project is slated for a public consultation which if successful could see the runway in operation by 2025.
Related stories:
DLA Piper, Greenberg Traurig get KWM EUME teams
A&O acts in pioneering private equity deal in India