The firm tapped talent from around the world to make the deal a success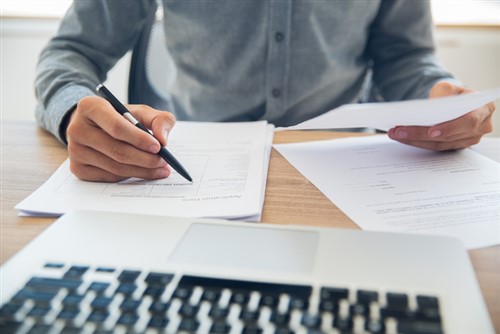 DLA Piper has helped Transport for NSW (TfNSW) deliver critical new infrastructure with the contract close of the state's Regional Rail Project.
The program, which is a design, build, finance, maintain procurement project, will replace the ageing XPT, XPLORER and Endeavour diesel fleets of NSW rail. The project will also build a bespoke maintenance facility in Dubbo, as well as cover ongoing maintenance for the first 15 years of the new fleet.
"DLA Piper is proud to have helped Transport for NSW deliver this critical new infrastructure," said Ian Bendell, joint lead partner and co-chair of the firm's Canadian projects, energy, and infrastructure group. "It has been an innovative and challenging project, which has demanded the very highest levels of expertise and dedication. We are very happy to have been part of the extraordinary TfNSW team that has worked tirelessly to achieve this milestone."
Jointly leading the team were Australia-based partners David Harley and Kate Papailiou, with support from partner Alex Regan, former partner Alex Guy, senior foreign legal associate Rachel Crosier and senior counsel Jose de Ponte.
DLA advised on all aspects of the project, including on procurement strategies, procurement and contractual documentation, bid evaluation, and contract close. Crosier was working in TfNSW's offices throughout the process.
"The depth of infrastructure knowledge and experience in DLA Piper was critical in our ability to meet the challenges of this project," Harley said. "We were able to call on individuals with experience of transport infrastructure, not just in Australia but globally, to offer TfNSW unique insights into national and international rail infrastructure procurements of this scale."