Partners and senior lawyers recently got together with UNAIDS in a London event tackling new sustainable development goals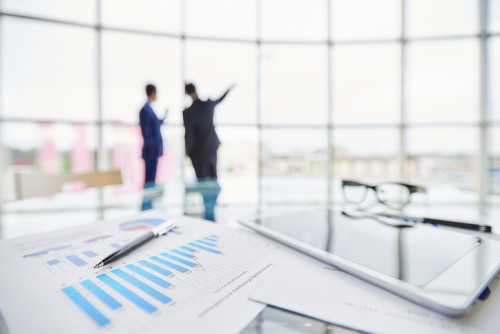 DLA Piper
is committing more resources to its collaboration with Joint United Nations Programme on HIV and AIDS (UNAIDS) to attain new sustainable development goals in line with the UN's 2030 agenda.
Partners and senior lawyers of the global firm and representatives of the UN body recently got together in London to look into new ways of collaborating under the framework of the UN 2030 Agenda for Sustainable Development.
The event increases DLA Piper's involvement with the organisation and follows the secondment of a full-time human rights lawyer from the firm to the UNAIDS headquarters earlier this year. The global firm has been providing pro bono support to the UN organisation for the last six years. Tackling the agenda expands the duo's work to include broader health goals.
DLA Piper houses one of the world's largest pro bono practices, which donated more than 230,000 hours to pro bono and community endeavours last year, focusing on access to justice, rule of law, and displaced people.
"Without strong institutions, access to justice and rule of law, people will be left behind. UNAIDS recognizes the importance of this, and of putting human rights and equality at the heart of its work," said Nicolas Patrick, partner and international head of responsible business at DLA Piper. "We're proud to be working with UNAIDS to ensure individuals have the legal empowerment and protection they need to realise their right to health and a life of dignity."
Luisa Cabal, UNAIDS special adviser on human rights and gender, said the support from DLA Piper helps the organisation give more aid to countries building an enabling legal environment for people living with HIV and reducing legal and human rights barriers for preventing and treating HIV.
"UNAIDS' collaboration with DLA Piper shows that innovative partnerships and approaches – such as with law firms – can play a critical role in supporting efforts to ending the AIDS epidemic," she said.
Related stories:
Firm's pro bono arm wins for transgender woman in far-reaching UN case
Firms team up to advance rule of law in developing countries