The law firm has advised the consortium proposing to buy the remaining shares in real estate services tech provider Onthehouse Holdings Ltd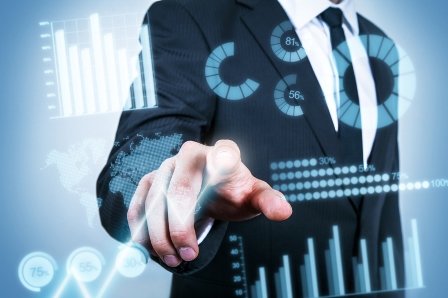 by Mark Abernethy
DLA Piper
has advised the consortium proposing to buy the remaining shares in Onthehouse Holdings Ltd, via a scheme of arrangement that values the property services company at $70 million.
The main partners in the consortium are 77 Victoria Street Trust and Sandrift PTE Ltd, entities affiliated with the tech entrepreneur brothers, Michael and Daniel Dempsey.
While DLA Piper advised 77 Victoria Street Trust and Sandrift PTE Ltd, the Consortium includes PIQ1 Pty Ltd and Macquarie Corporate Holdings Pty Limited (both wholly owned subsidiaries of Macquarie Group Limited).
Onthehouse provides integrated platforms used by real estate agents and property professionals, covering office administration, property sales, management applications, online advertising solutions and other business performance tools.
The Dempsey brothers have a record of success in technology-based enterprises. Michael Dempsey founded and led Ezidebit Pty Ltd – a payment solutions company – from a start-up venture in Brisbane in 1999, to become Australia's leading payment processor, transacting $3.5 billion in payments, globally, each year. Ezidebit was sold to Global Payments Limited, a NASDAQ listed Fortune 1000 company for $305 million in 2014.
Daniel Dempsey was a director of Ezidebit from 2007 until its sale in 2014 and is currently the Managing Director of Value Creation Associates, a consulting firm specialising in turnaround situations. Prior to that, Daniel was an Executive Director with Catalyst Investment Managers.
The DLA Piper team was led by Corporate partner David Ryan with senior associate Tim Perry.
"We're pleased to have advised the Dempseys on this acquisition," said David Ryan, "which continues their history of successful investment in technology related businesses and assets."
DLA Piper is a global law firm with lawyers located in more than 30 countries throughout the Americas, Asia Pacific, Europe, Africa and the Middle East.