The firm is closing up shop and its managing partner is taking a quick break after its deal with Dentons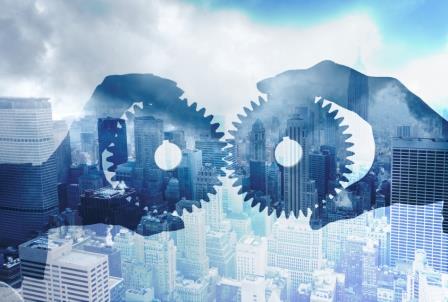 DibbsBarker has revealed its future plans after its deal with Dentons. The established mid-tier confirmed yesterday it has reached a partner acquisition deal with the world's largest law firm.
By the end of next week, DibbsBarker will have 24 partners. Of that number, 18 will transfer to Dentons on 1 May. They include DibbsBarker's current chair and a couple practice leaders. The six other DibbsBarker practicing partners will either retire or pursue opportunities elsewhere.
"DibbsBarker will not be operating beyond 30 April 2018," DibbsBarker said. "We thank all of our clients for their support of DibbsBarker over many years. Our partners and other staff joining Dentons look forward to continuing to work with their clients at a leading firm with additional legal capability, the benefits of global resources and access to increasingly innovative technology solutions. We also thank our partners and staff, past and present, who have each played a part in our firm's success during its long history."
Managing partner Steve Purcell will be taking a quick break, a DibbsBarker representative confirmed, saying: "After leading professional services firms for almost 20 years, Stephen is looking forward to a break before considering what's next."
Dentons initially said 17 will move, but both it and DibbsBarker confirmed to Australasian Lawyer today that an unnamed 18th partner will assume a director role at Dentons.
"The client, practice and cultural synergies that exist between DibbsBarker and Dentons are significant. For DibbsBarker, the agreement reached with Dentons provides a wonderful opportunity for those joining to be part of a leading global firm where they can leverage the scale available to deliver increasingly innovative, cost effective and market-leading solutions for clients," the DibbsBarker spokesperson added.
The decision comes after DibbsBarker was hit earlier this month by a 20-strong-team departure to Hall & Wilcox in Brisbane.
Related stories: