PJS Law will retain local control of its operations, finances and office leadership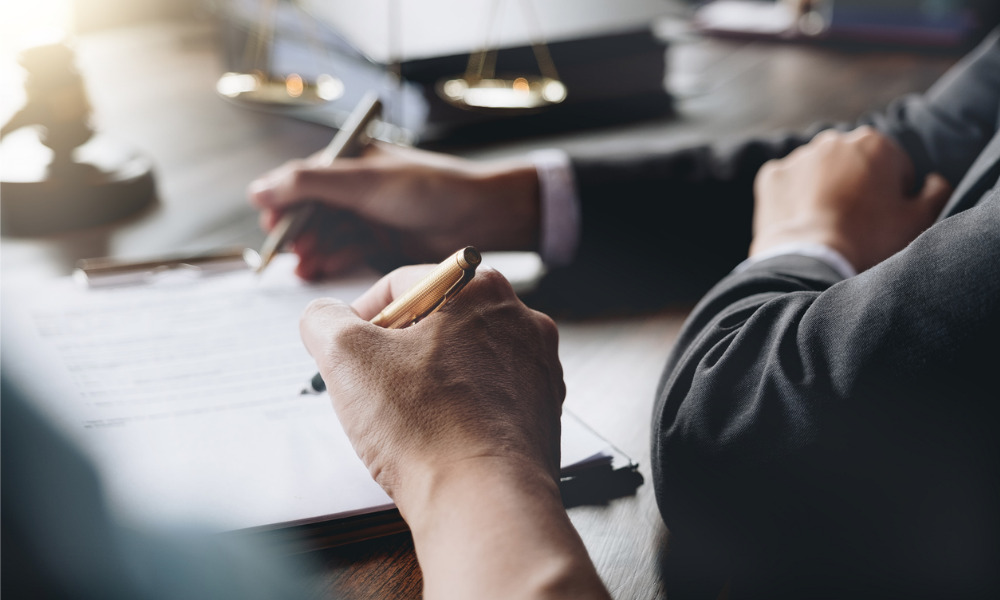 Dentons has announced its intention to combine with Philippine law firm PJS Law. The potential combination would allow Dentons to connect clients to talent in six of the largest ASEAN economies with offices in Indonesia, Malaysia, Myanmar, the Philippines, Singapore and Vietnam.
The combination solidifies a longstanding cooperation between the two firms. The firms expect PJS Law's reputation in the Philippines coupled with Dentons' worldwide reach to enable the combined firm to help clients "grow, protect, operate and finance" what is important to them in the Philippines and in 214 locations in 83 countries around the world.
"PJS Law and Dentons share the vision of leading the way for differentiated client service in ASEAN," said Regina Jacinto-Barrientos, CEO of PJS Law. "Our future combination with Dentons means that we continue to deliver sustainable solutions, first-rate performance and exceptional client care representative of the PJS brand, while our clients also benefit from having access to more than 21,000 professionals around the globe."
PJS Law will retain local control of its operations, finances and office leadership.
"PJS Law's excellent standing in the marketplace made them the compelling and inspiring combination partner for Dentons in this critical market for our clients," said Elliott Portnoy, global CEO of Dentons. "Founding partners Regina Jacinto-Barrientos and Roy Santos, with their strong leadership team, have built an impressive firm that prioritizes inclusion and diversity and is known for outstanding client service. The combination will allow us to provide clients with local knowledge and global insights across ASEAN and around the world."
Following approval by the partners, the combination with PJS Law is expected to launch in the coming months.
"Dentons' strategy is focused on finding firms who share Dentons' ethos and have the proven ability to offer our clients sophisticated, high-quality legal services and business solutions," said Gerald Singham, CEO of Dentons' ASEAN Region. "PJS Law is a leading full-service firm and our combination will continue Dentons' momentum in ASEAN."