The firm teamed up with a global commercial real estate giant to advise on the matter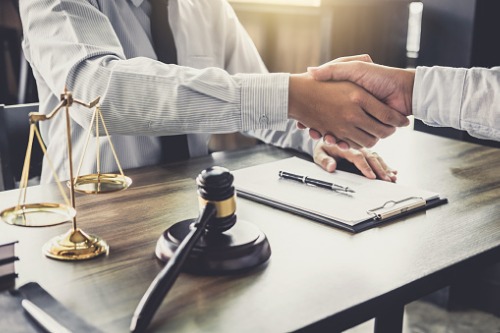 Dentons has played a key role in first ever court-ordered strata collective sale in New South Wales.
The legal giant teamed up with Colliers International to advise the owners' corporation of 252 Sussex Street Sydney. The corporation received a landmark court judgment last month for a strata collective sale, the first ever to be handed down after changes in November 2016 to the Strata Schemes Development Act.
The legislative change allowed the sale or redevelopment of strata properties given that at least 75% of owners agree and the Land and Environment Court gives its approval. Dentons said that the court is required to approve the sale if a number of criteria are met, including that the compensation to be paid to each owner and the sale itself are just and equitable in all circumstances.
Dentons said that its team advised on all aspects of the collective sales process and handled the Land and Environment Court proceedings. Colliers International agents Gus Moors and Karen Wales internationally marketed the property.
"This decision is a great result for a fantastic group of owners who have worked hard over a two-year period to achieve a collective sale. They are now part of a piece of NSW legal history in being the first group of owners to receive a court approval to a collective sale," Dentons real estate Partner Chris Fabiansson said.
"This is a particularly significant achievement because it's the first time the court has had to consider this legislation in detail and it is the first successful use of the legislation to enable the collective sale of a strata building," said Christina Renner, Dentons planning and environment partner.
She said that the Dentons team is extremely proud of what they have been able to achieve for their client, even if what was used was "new and untested legislation."
"The existence of the legislation has helped other groups reach 100% agreement without going through the whole court process, but with 159 lots that was not possible in this matter. With this historic judgment, we expect that market perceptions around strata collective sales will shift, and more owners' corporations will see the opportunities that are now open to them," she said.