Three in battle for Baker McKenzie chair… Sexual harassment in legal profession discussed at summit…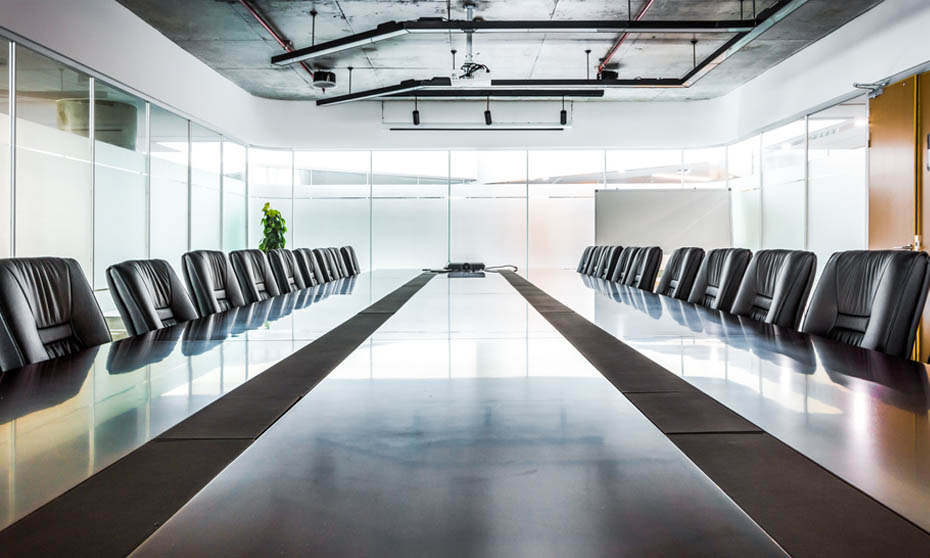 Dentons intends 5-way Africa expansion
Never one to stand still, Dentons has announced further expansion with proposed combinations with five leading law firms in Africa.
"The combination with these five firms builds upon our strategy to become the first Pan-African law firm owned and controlled by Africans," said Elliott Portnoy, Global CEO of Dentons.
The intended tie-up with LEAD Advogados in Angola, Sayarh & Menjra in Morocco, Fernanda Lopes & Associados Advogados in Mozambique, Kyagaba and Otatiina Advocates in Uganda, and Eric Silwamba, Jalasi and Linyama Legal Practitioners in Zambia follows Denton's combinations in Mauritius, and approved combination in Zimbabwe.
Dentons first entered the region with a legacy firm in 1964 but it's since 2014 that the firm has seen rapid expansion in the market.
"We are building a Pan-African law firm through whole firm combinations of locally owned and controlled firms, that serve both local and global clients," said Joe Andrew, Global Chair of Dentons. "This strategy is unique and is something that other firms in Africa, that are truly in and of each community, will understand and appreciate."
Three in battle for Baker McKenzie chair
Three partners are in the running to take the global chair at Baker McKenzie.
North America head Colin Murray, Hong Kong managing partner Milton Cheng, and EMEA chief executive Fiona Carlin, are all through to the last stage of the firm's election process.
Former chair Paul Rawlinson stepped down from the role last year due to a health issue and Latin America head Jaime Trujillo has been interim chair since.
Trujillo was one of those hoping to be elected along with head of TMT Anne-Marie Allgrove who is based in Sydney, and London partner Samantha Mobley.
Sexual harassment in legal profession discussed at summit
The issue of sexual harassment in the legal profession has been addressed at a summit in Canada this week.
Attendees heard of the industry's "inflection point" where some men are wary of roles such as mentoring of young women, which in turn could see women losing out on opportunities to further their legal careers.
Ontario Bar Association's Momentum Summit was attended by international legal profession leaders from Australia, the US, and UK.
Among the speakers was Kate Eastman, chair of the Australian Bar Association Diversity and Inclusion Committee who asked what it is about the legal profession that permits sexual harassment cases to rise.
"Addressing that culture won't be done by legislation. But it can be done by a combination of stronger professional conduct standards and acting on complaints of sexual harassment," she said.
Law Times reports that other speakers questioned how well law firm's policies to help working parents are benefitting women, especially amid a culture of senior partners awarding to work to those "right in front of them", disadvantaging mothers who are working remotely.
Christina Blacklaws, past president of the Law Society of England & Wales said that men do not typically take up parental leave, despite policies; and that creates a cultural issue that needs to be addressed.