The accelerator program is the first in the UK dedicated to the space technology industry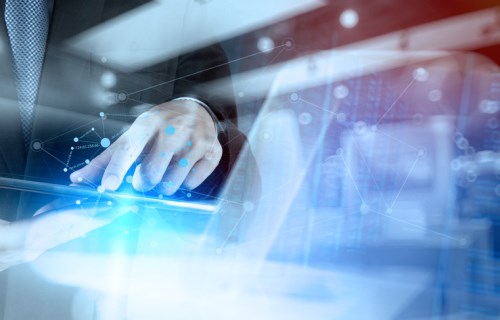 Dentons will be hosting the UK's first dedicated accelerator program for start-ups in the space technology industry.
Called Space Camp, the program was launched by Seraphim Capital, the world's only venture capital firm focused exclusively in space technology investment.
The global law firm will host two nine-week programs in the firm's London office. The first program will begin 8 May and the second will start in September. Each program will have six participants, which are all start-ups that are focused on identifying the best data and satellite-led businesses, Dentons said.
"Our global TMT and Venture Technology groups are keen to find the most disruptive technology businesses and understand their needs and priorities. Dentons partners and associates will work closely with the accelerator programme to ensure the participating companies can springboard from our sector knowledge and global networks," said Dr Justin Hill, who is a London-based IP partner at Dentons and is the firm's liaison for Space Camp.
"Space Camp touches many of our different legal streams and territories. We intend to use the accelerator to pilot a suite of workshops and early stage benefits which we hope will improve the awareness and accessibility of Dentons' venture tech platform to ambitious high-growth companies," he said.
Dentons has a global space business group, which covers the legal concerns of the satellite and space industry, including space-related intellectual property, cutting-edge regulatory advice, complex purchases, satellite financings, restructurings, hosted payload agreements, technology contracts, and equipment leases and financings.
Related stories: