She was a former legal counsel at the Securities and Futures Commission of Hong Kong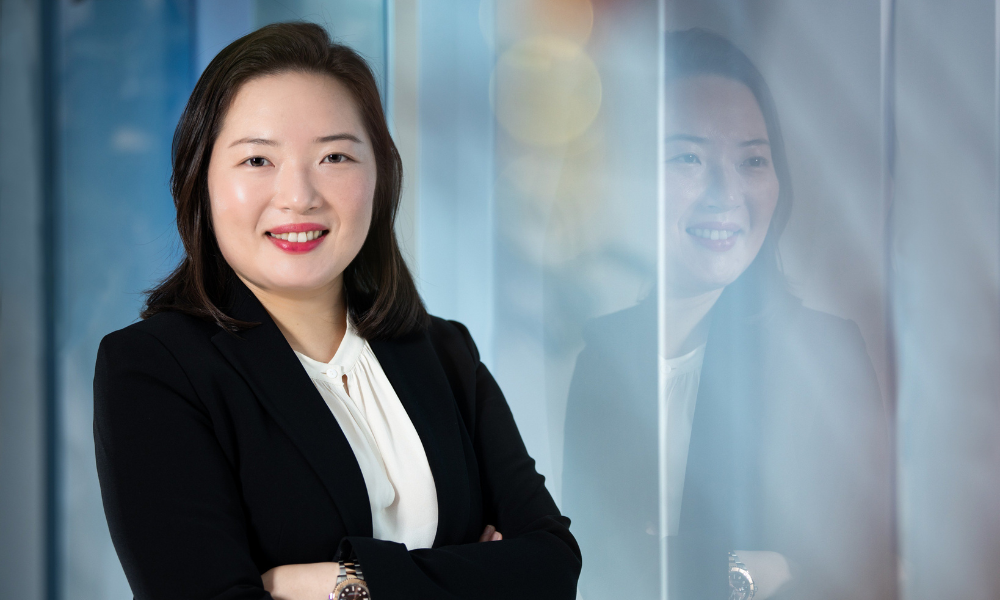 Dechert has appointed Maria Sit as the new managing partner for its Hong Kong office.
Fluent in English, Mandarin, and Cantonese, Sit has built her career as a litigator with more than two decades of experience focusing on complex commercial litigation and has a strong track record representing clients in a wide variety of significant cases in mainland China and Hong Kong.
She joined Dechert as a partner in the trial, investigations and securities group in 2019 before becoming the Asia head and global co-leader of the white collar, compliance and investigations practice.
"Maria is a highly esteemed lawyer who has demonstrated strong leadership skills and dedication to her work, clients and the firm's overall growth and success," Eric Deltour, head of Dechert's Asia offices, said. "Hong Kong, and Asia as a whole, is a cornerstone of Dechert's global business. We are pleased to see Maria take on this pivotal role as we continue to invest and grow our offering in this critically important market."
Prior to her career move to Dechert, Sit was a legal counsel at the Securities and Futures Commission of Hong Kong and later at Davis Polk & Wardwell.
Sit boasts a number of recognitions in her practice: she was "Highly Commended" in the Financial
Times' Asia-Pacific Innovative Lawyers Awards in 2020, ranked as a leading lawyer for China Financial Services: Contentious Regulatory by Chambers Greater China 2022 and shortlisted as one of the finalists in the "Financial Services Regulatory" category by IFLR's Women in Business Law Awards 2020.
"I am both honored and excited to lead the team in Hong Kong," Sit said. "As a key financial hub in the region, Hong Kong continues to generate significant opportunities for the firm. I look forward to working with my colleagues in Hong Kong as well as across Dechert's global platform to keep delivering high-quality services to our clients while capturing these opportunities to further grow our business."